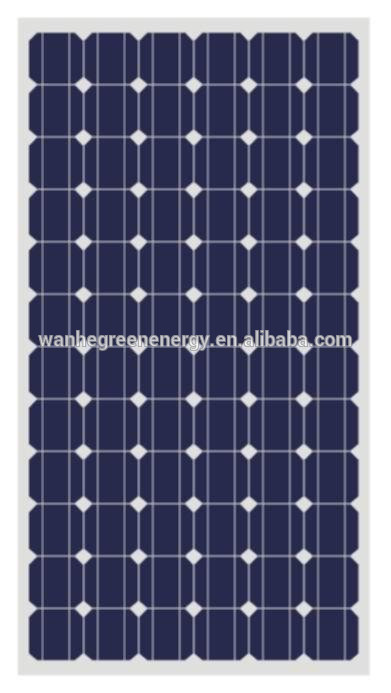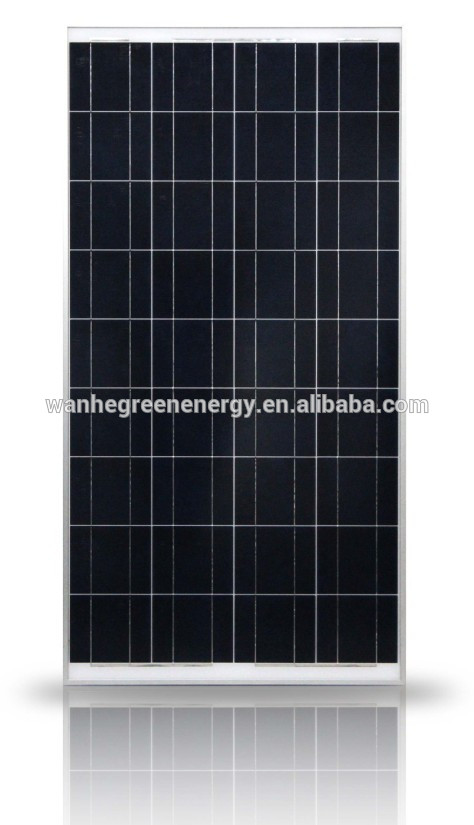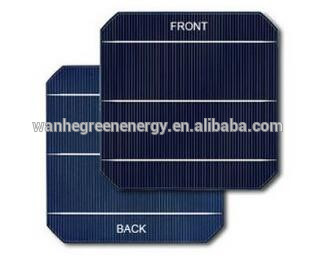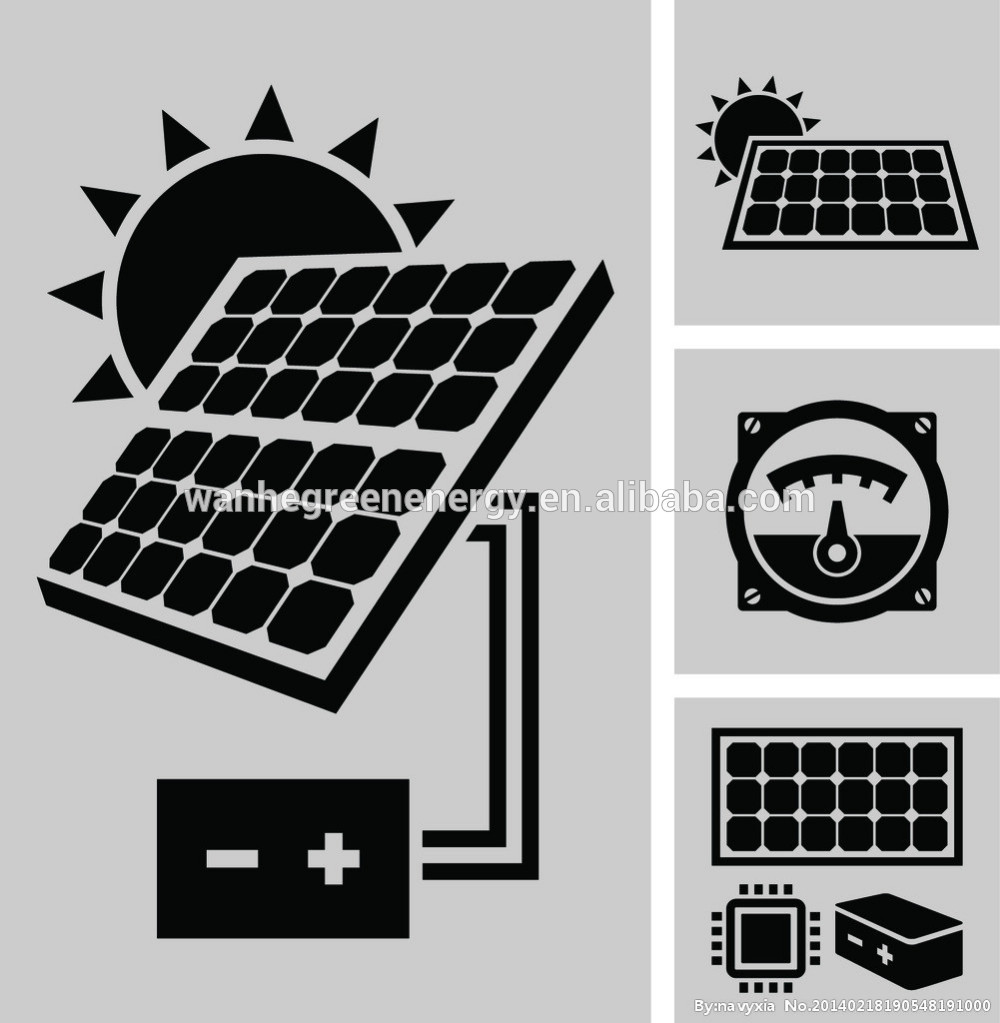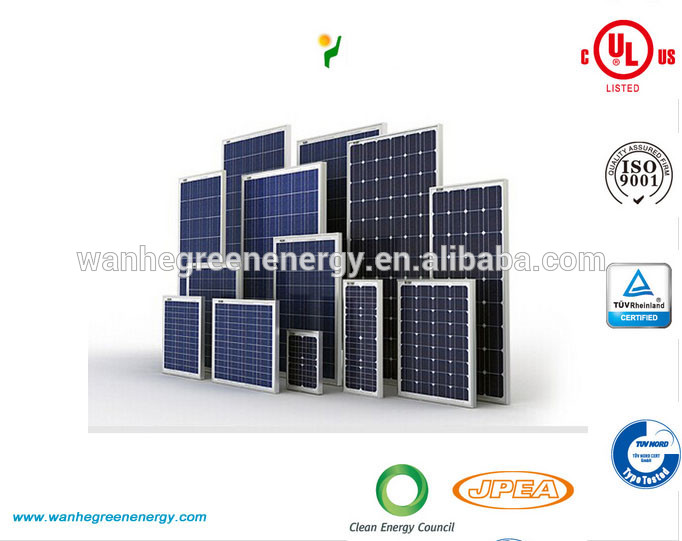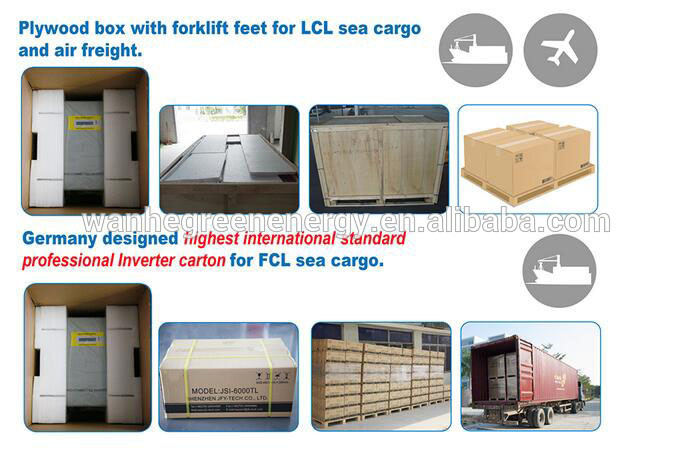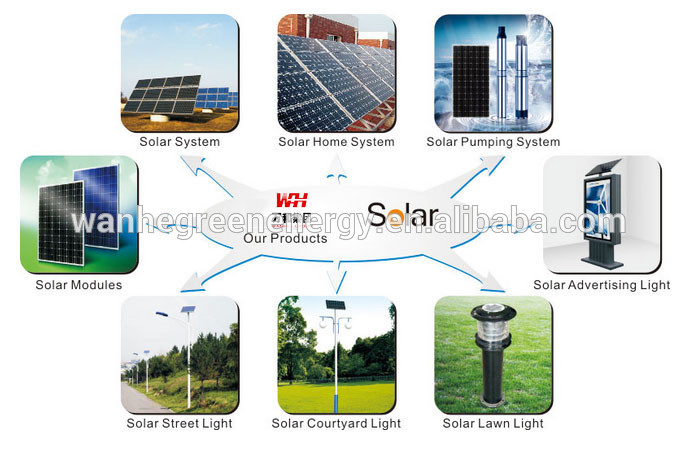 1. Average power of modules in single order is guaranteed not less than the peak power.
2.Hight efficiency meets your requirements for electrical supply.
3. PV module easy to install.
4.High transmittance and low iron tempered glass with enhanced stiffness and impact resistance.
5.Excellent performance under low light environments (mornings, evenings, and cloudy day.