Product Description
2020 anti virus disposable earloop kn95 mask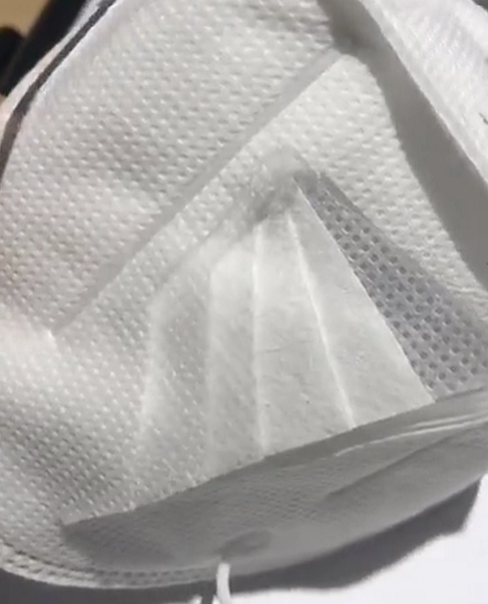 "KN95 [1]" is the gb2626-2006 standard of respiratory protective equipment promulgated by the state administration of quality supervision, inspection and quarantine and the standardization administration of China, not a specific product name.As long as they meet the standard of KN95 and pass the standard of respirator gb2626-2006, they can be called "KN95 mask ".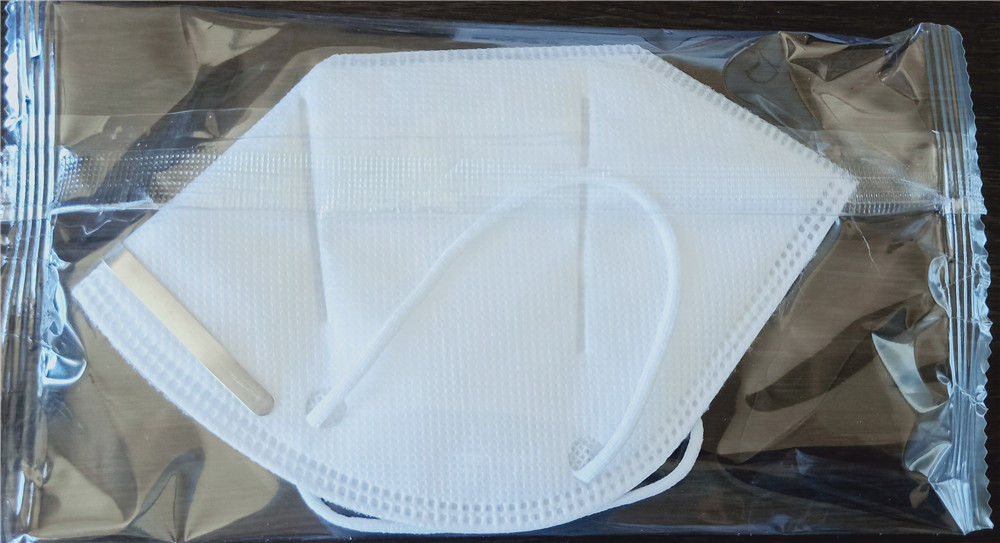 In gb2626-2006 standard, KN95 is the standard of dust protection. It is cheap and easy to be used in dust industry.N95 respirator is used for occupational respiratory protection, including some dust particles (such as dust, smoke and other non-oily particles protection).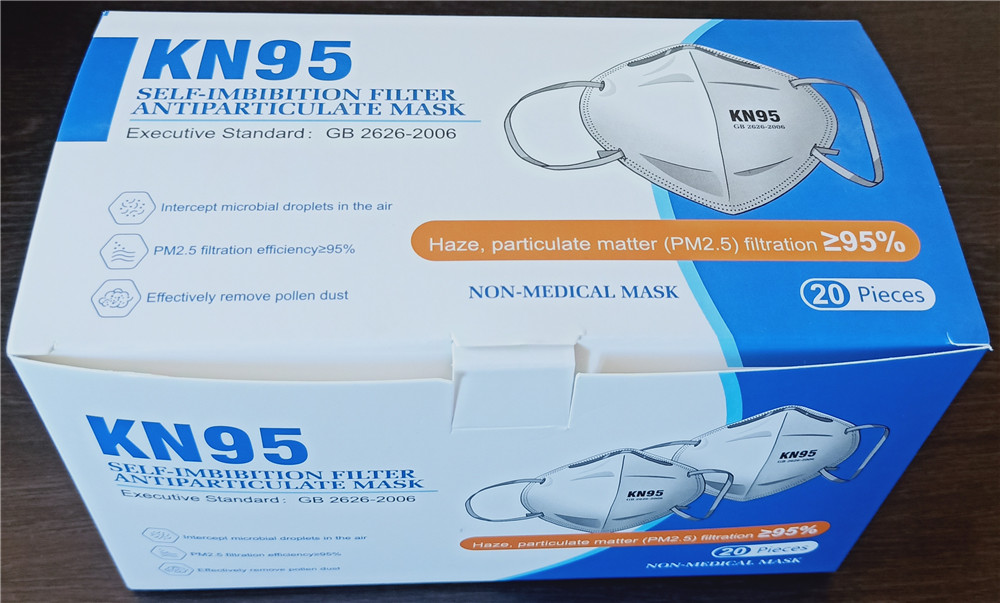 The best feature of the KN95 mask is that it prevents droplets from spreading from the patient's body fluids or blood.The droplets are 1 to 5 microns in diameter.The U.S. occupational safety and health administration (OSHA) requires health workers exposed to TB bacteria to wear N95 or more face masks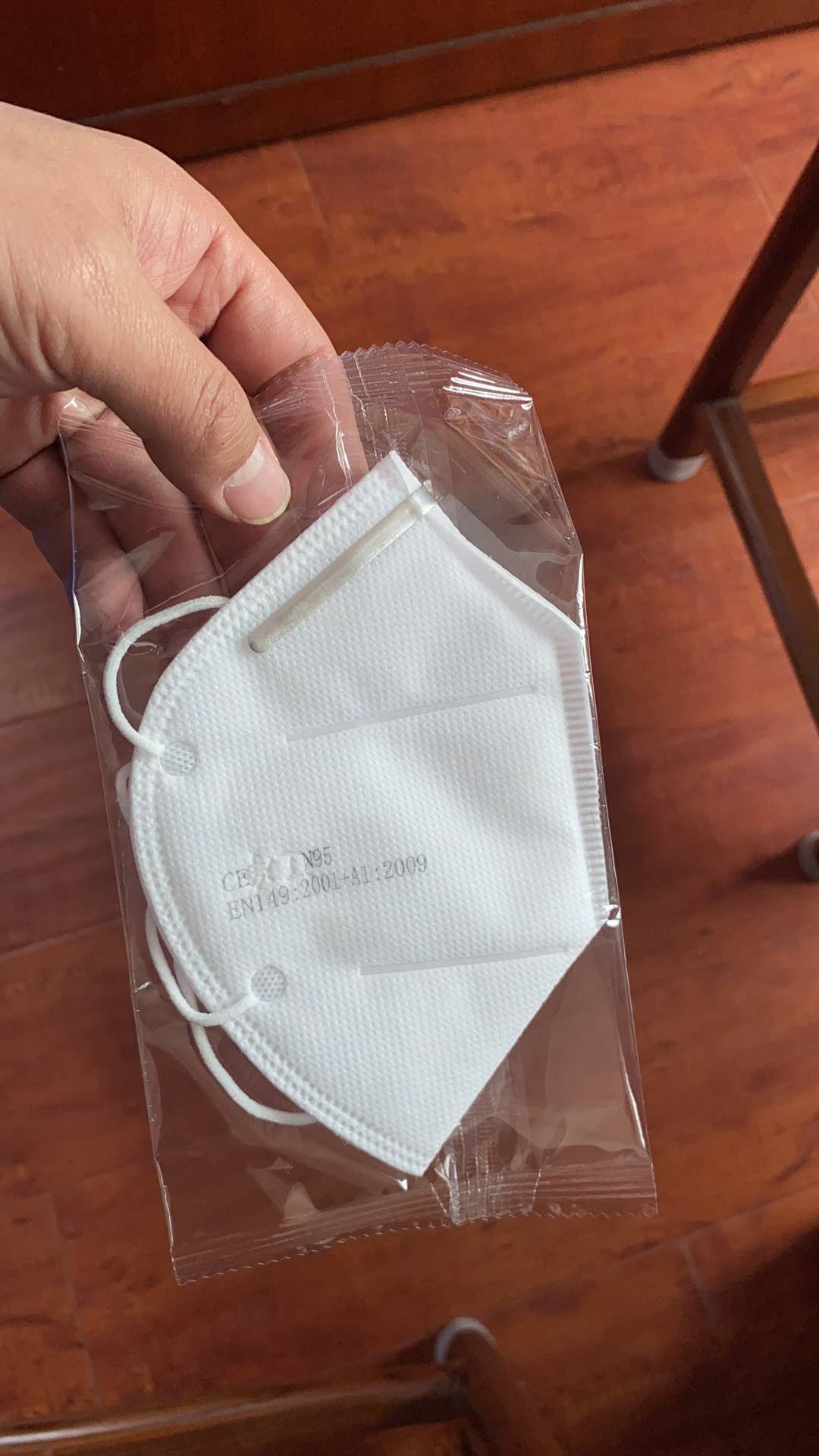 Matters needing attention
KN95 respirator is a respirator with a respirator brake. The function of the respirator valve is to work in hot and humid or poorly ventilated or laborious working environment. The respirator with a respirator valve can help you feel more comfortable when you exhale.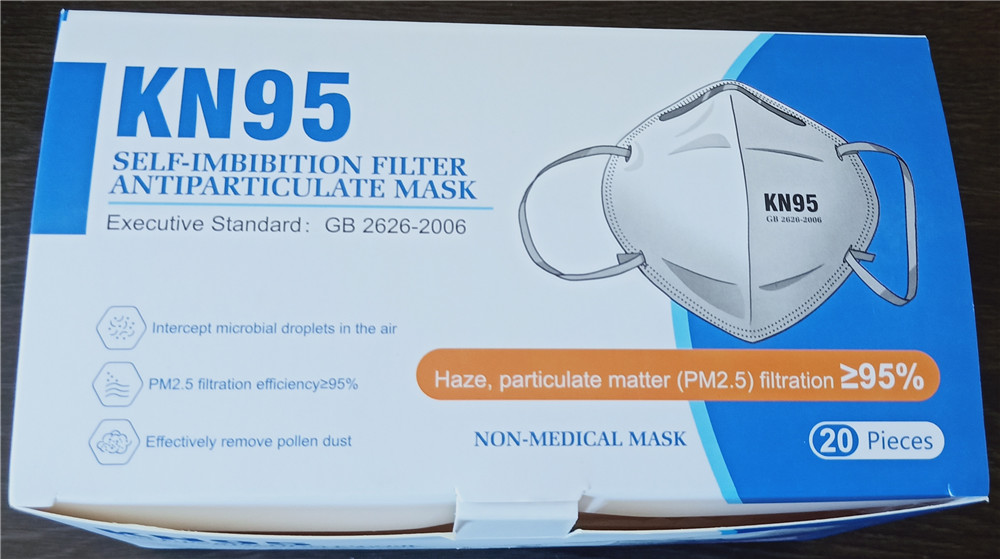 Use time: it depends on personal use and environment, but should be replaced immediately when breathing is difficult or uncomfortable, if the mask is contaminated, if there is blood stains or foreign matters such as droplets, if the user feels breathing resistance is increased, if the mask is damaged.