Product Description
High quality led secondary bedroom ceiling light
LED intelligent ceiling light is a kind of LED as a light source, installed in the interior of the room, the appearance of the light design for the upper part is relatively flat, installed close to the roof, like adsorption on the roof.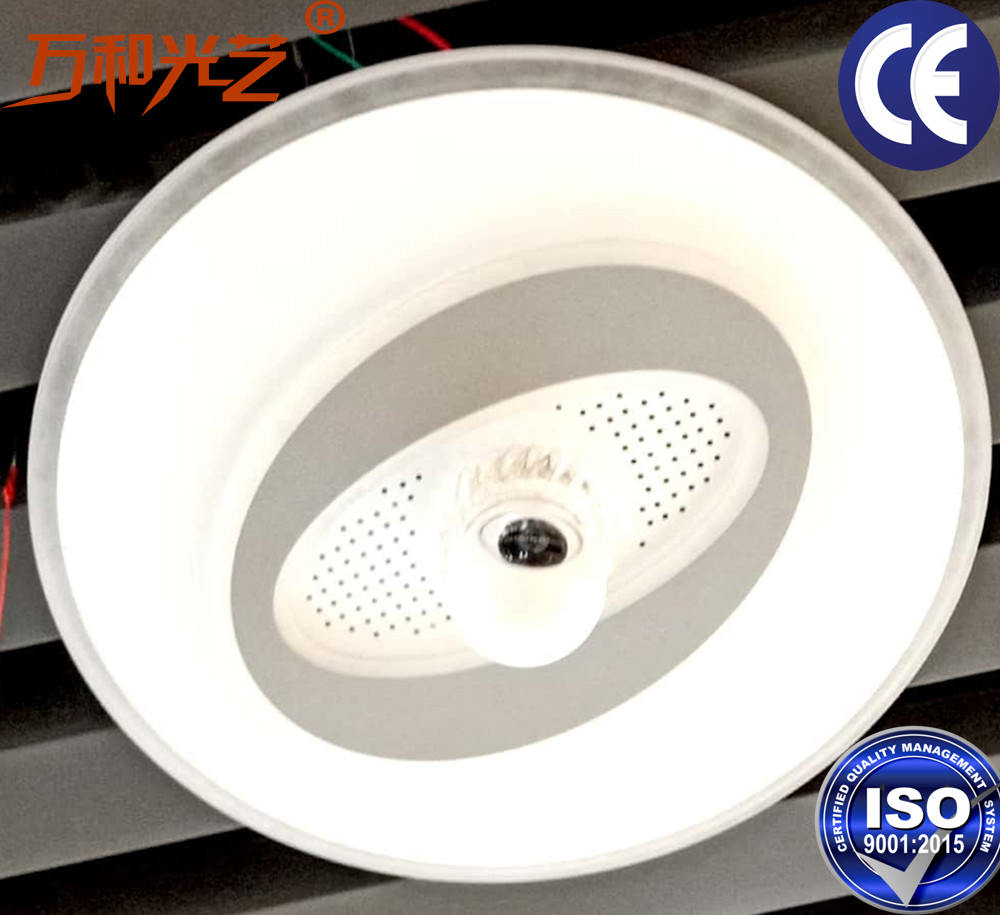 Advantage:
main function contains remote alarm,remote intercom and remote monitor, Voice control, air purification and disinfection function.
remote monitor are more practical for children and old man. For children could be supervise if they are naughty and focus on learning ,for old man could
Check their healthy situation and emergency .
air purification could keep air fresh ,you know,there is more likely to appear in old people and children's room .
disinfection function could kill harmful bacteria. The bodies of old people and children are vulnerable to bacterial infections. It is better for their health to keep their room Sterilized twice times per week.
There is also two ways to control this ceiling light: mobile APP control, monitor control,you can choose which you like.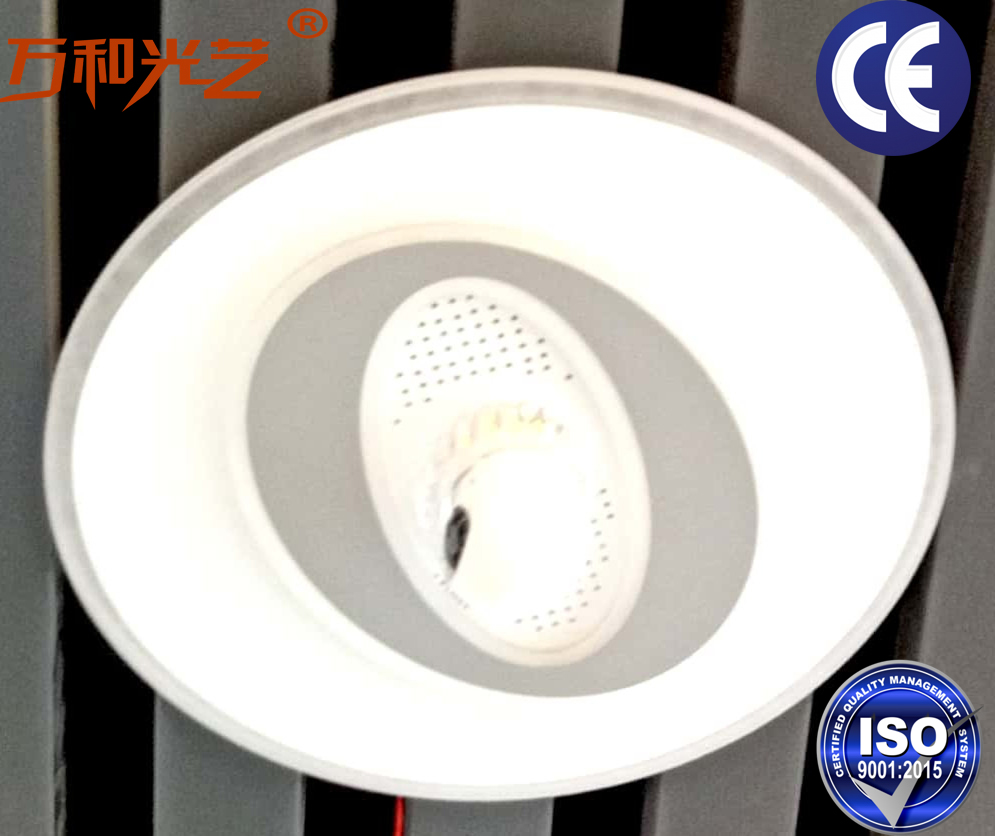 detail advantage as below:
1) health
master bedroom ceiling light refers to the scientific light mode of falling asleep. Based on the existing medical research results, the light mode of falling asleep which can promote the secretion of melatonin is provided, so as to help users fall asleep better.
2) Happiness
Light is closely related to mood. Medical studies have proved that orange light can promote appetite. LED master bedroom intelligent ceiling lamp can adjust the proportion of various light colors by controlling technology, and help users maintain a better mood in the life scenes such as fitness, dining, party and dating at home, so that light can promote happiness.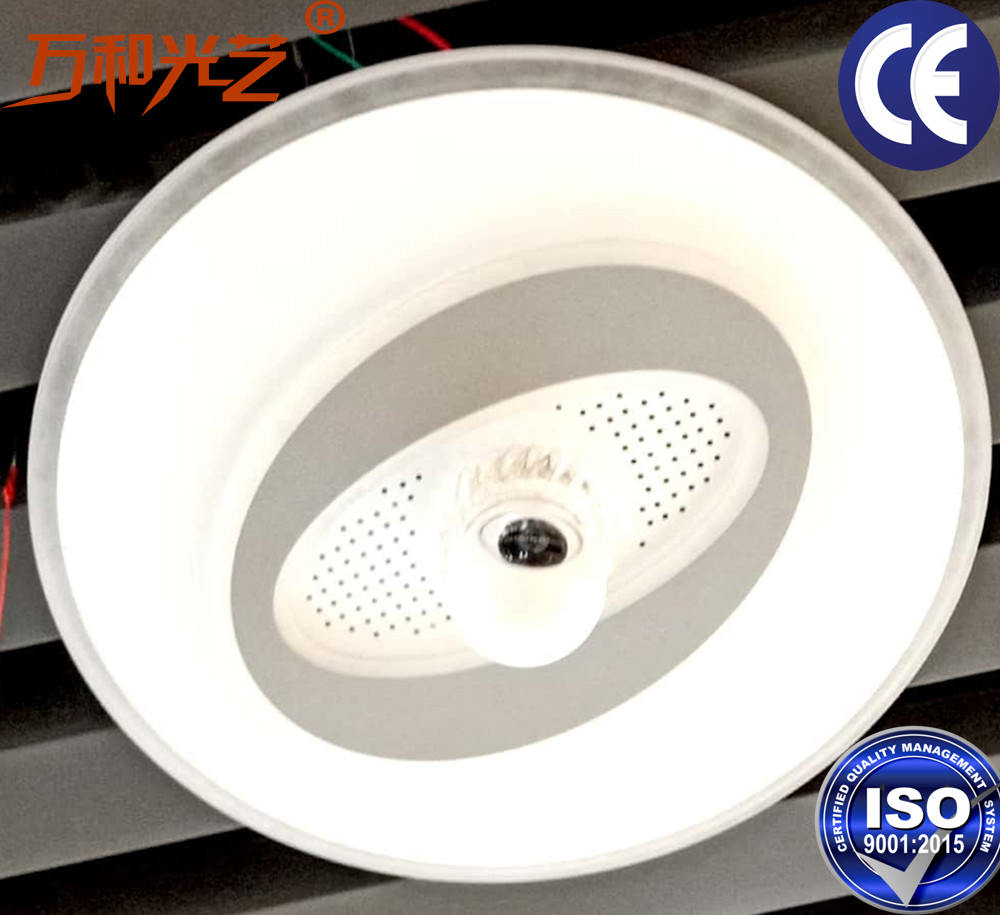 Th