Product Description
Point light source is ideal to qualitative point light source.
Point light is an abstract physical concept in order to simplify the study of physical problems.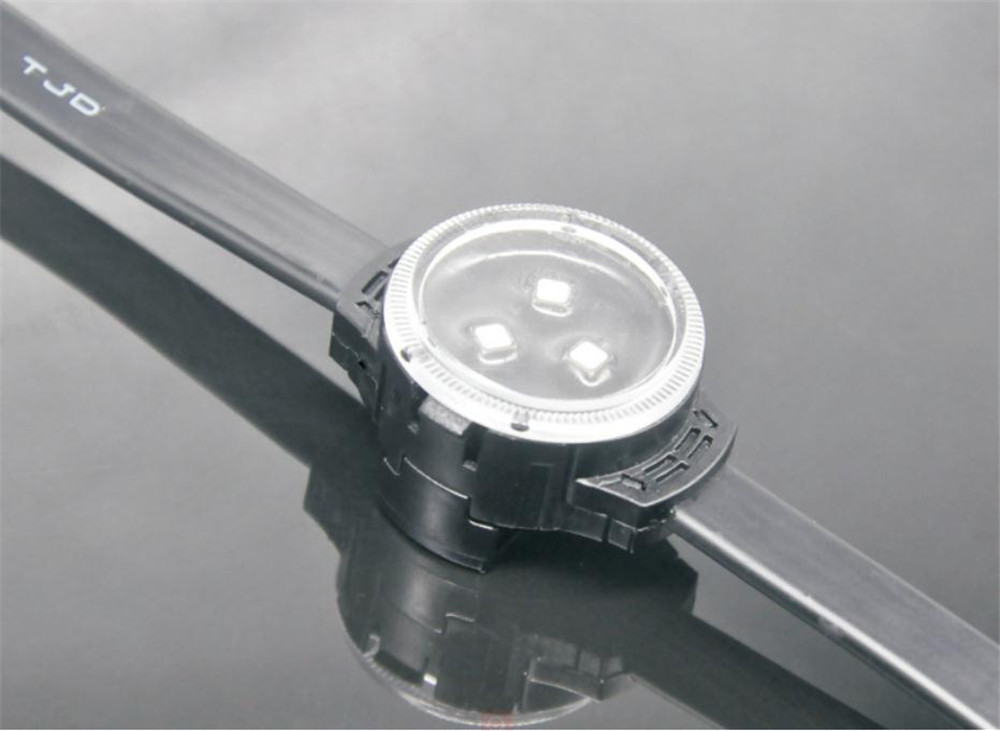 LED point light source using imported chip and imported light source, built-in microcomputer chip, arbitrary programming control, multiple synchronous changes.
Monochromatic of LED point lamp changes can also be synchronized with the color gradient, jump, scan, water and other full-color changes and multiple point light sources to form a lattice screen, changes of various pictures, text and animation effects.

Point-source of light used at building.Bridge, curtain wall, hotel, stage bar, ferris wheel, amusement park, large billboards, square streets and other lighting ideal decorations, but also linear lighting and floodlight lighting - a supplement, beautiful appearance can meet the building body point and surface design requirements, easy control, more convenient installation.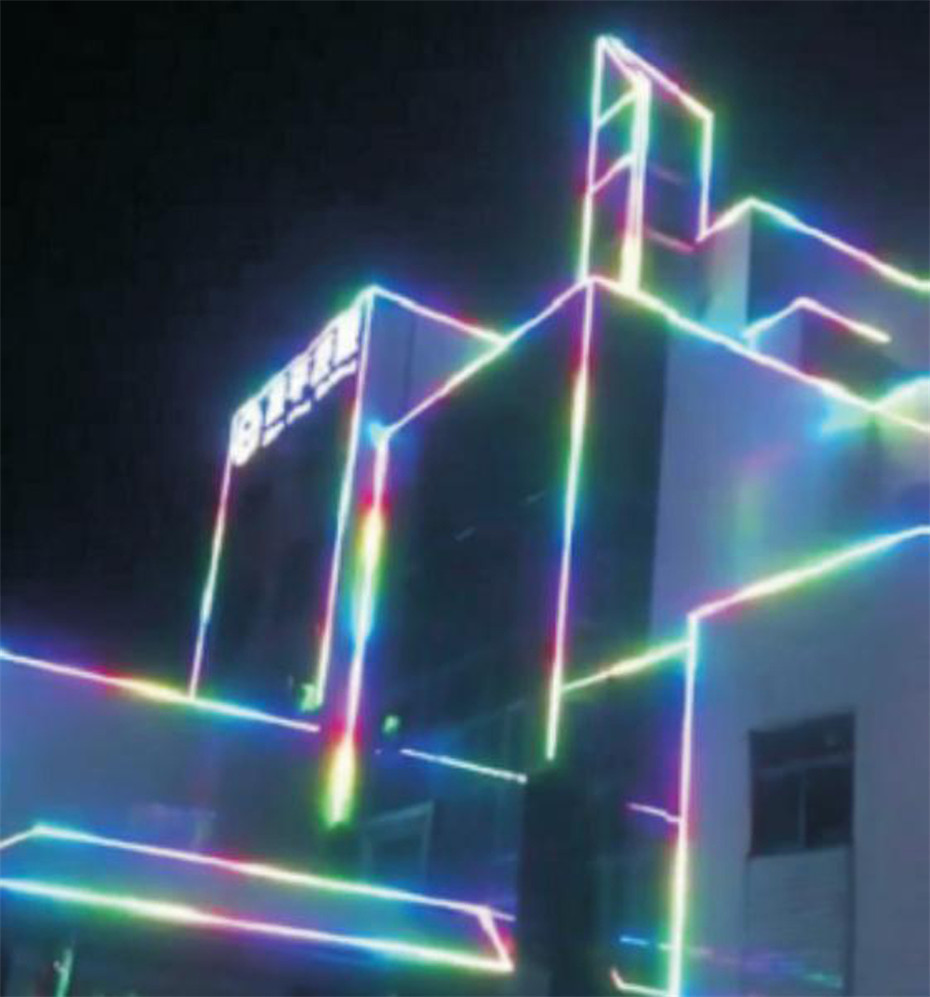 Dimension
Advantages
1. Design of new generation DMX512 point light source master well line technology. A single point light source is an independent pixel, and each image cable can realize 256 gray level change.
2. The protection grade reaches IP68, and the point light source adopts the integrated design without joint, anti-drag design, easy installation and maintenance.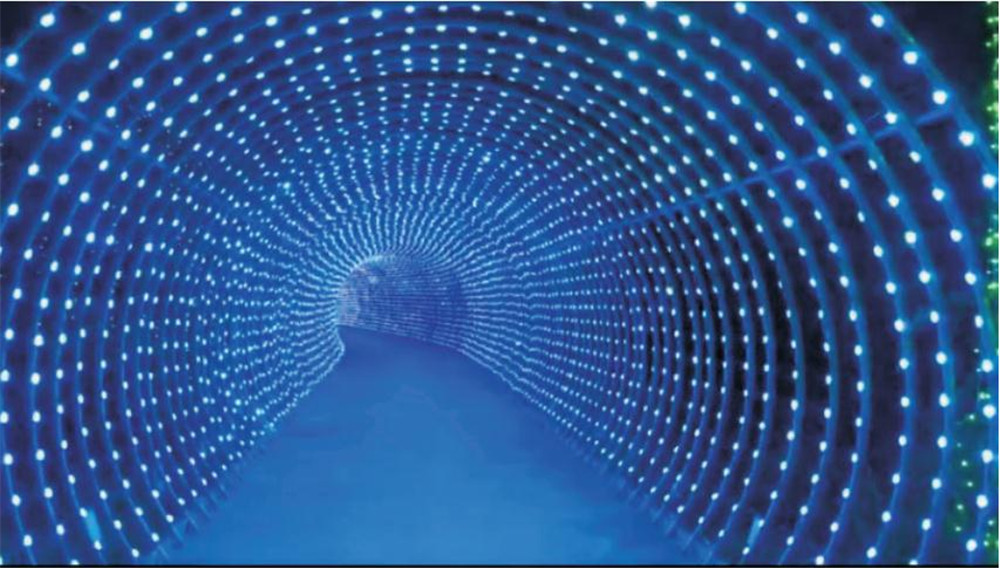 3, high safety performance, flame retardant grade V-0, can achieve self-extinguishing from the fire.
4. Strong weather resistance, uv resistance, cold and hot deformation resistance, and antistatic. The designed forming process does not crack by itself after 10 years of outdoor use, and can be normally used at minus 30 degrees and high temperature of 60 degrees.
5, the lamp body adopts anti-UV plastic material, excellent light transmittance, low carbon environmental protection, energy saving and efficient.