Product Description
High Quality 18W Waterproof IP66 Outdoor Linear LED Wall Washer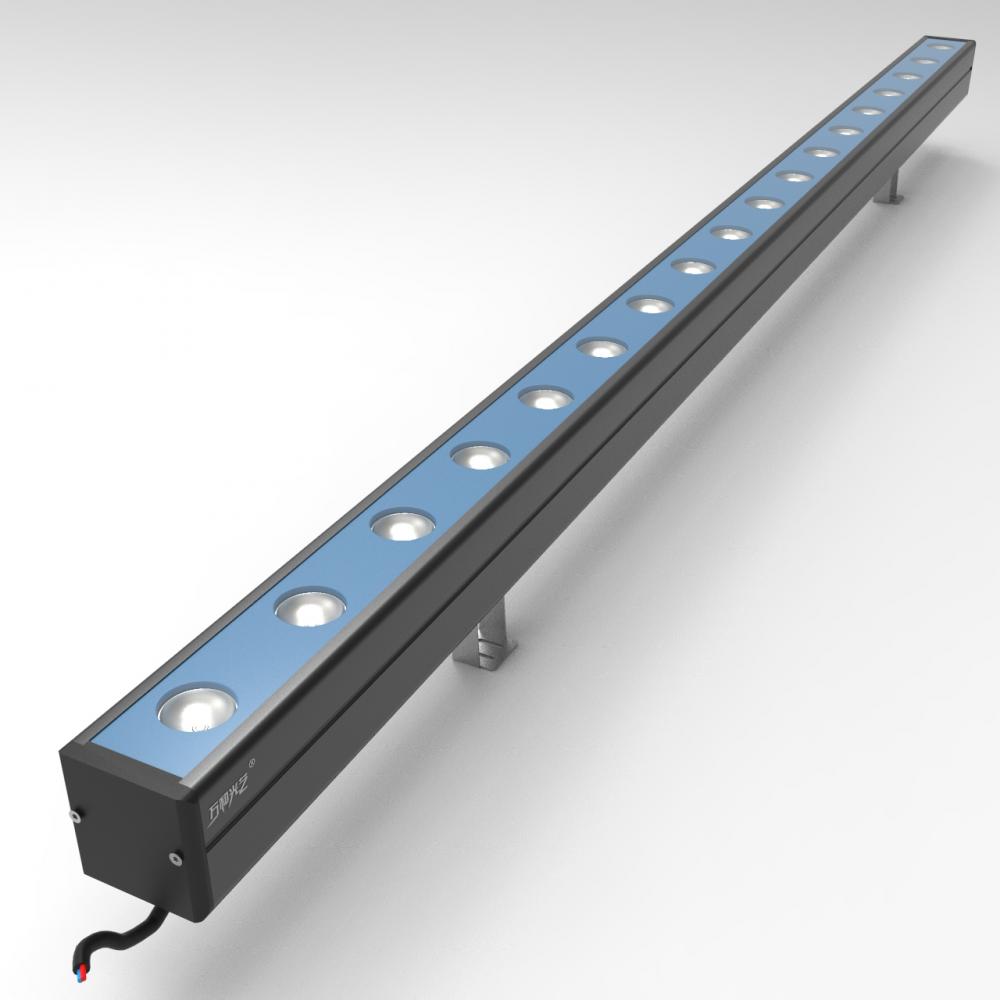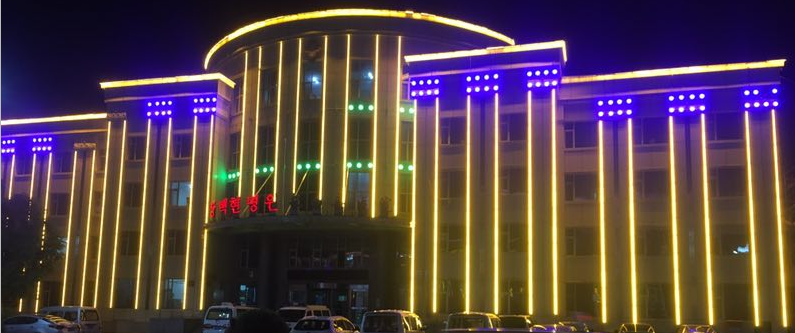 Parameter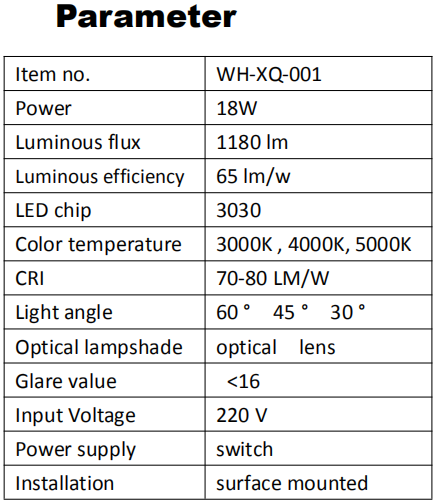 Feature
The light washes the wall like water, mainly used for architectural lighting, as well as outlines for large buildings.
· 1,The outer casing is made of extensible aluminum and the surface is electrostatically sprayed with anti-oxidation treatment.
· 2, Outdoor use anti-aging, high flame retardant, strong weather resistance.
· 3, The lamp body is exquisite and compact, linear, flexible, and beautiful during the day.
· 4, Adopting secondary waterproof technology, the protection grade can reach IP65, the highest flame retardant grade.
· 5, PMMA optical design, striped lens convergence dimming, precise projection, no stray light.
· 6, Imported light-emitting chip, high brightness, low light attenuation, outdoor use for more than 5 years.
· 7, Baizhuang high thermal conductivity PU glue potting waterproofing process.
· 8, Natural drainage holes at both ends, ventilation, defogging, waterproof condensation, water mist, light effect.
· 9, The luminaire connection adopts four layers of waterproof, non-screw-type special-type plug-in self-locking waterproof joints, which is convenient for construction, avoids thermal expansion and contraction, and can meet the needs of cold lighting.
· 10, Anti-glare mask and side anti-glare panel are optimized, the luminous surface is tempered glass.

This unit has aluminum body with outdoor powder coating in an electrostatic method,with excellent anti-corrosion,aging resistance features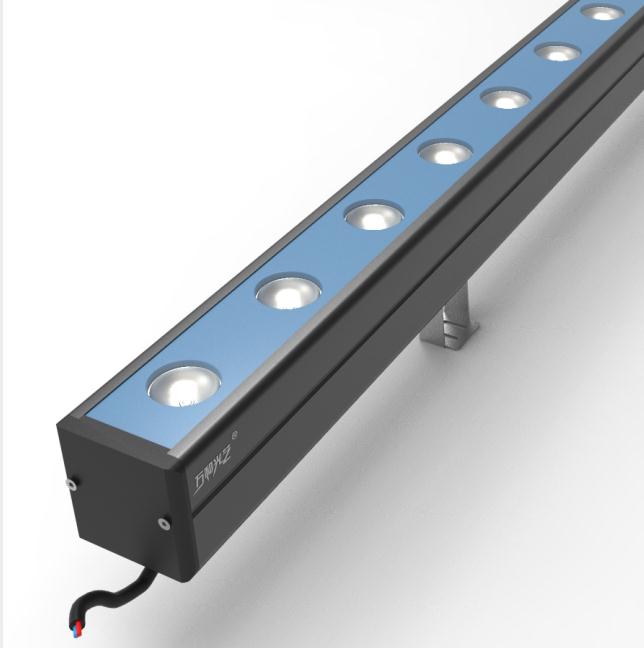 These luminaries provide adjustable direction of light and even light distribution which enables designers to create visual continuity and the best light effects,providing a pleasant light distribution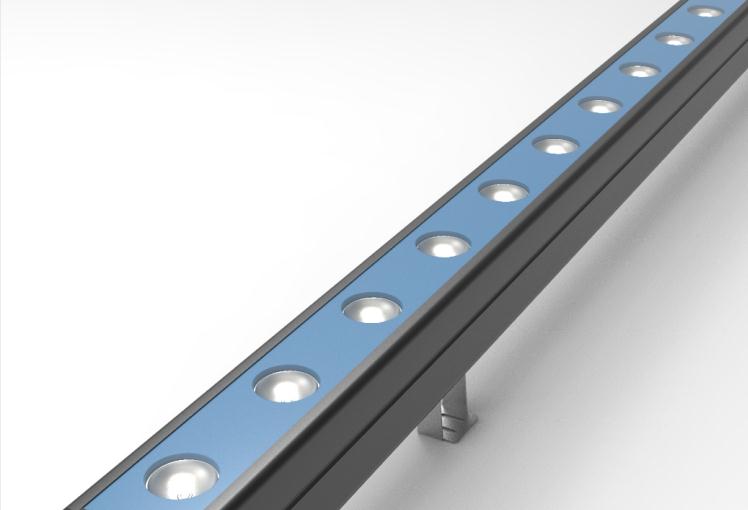 They meet great favor among our customers for its simple design,novel and attractive profile and easy installation.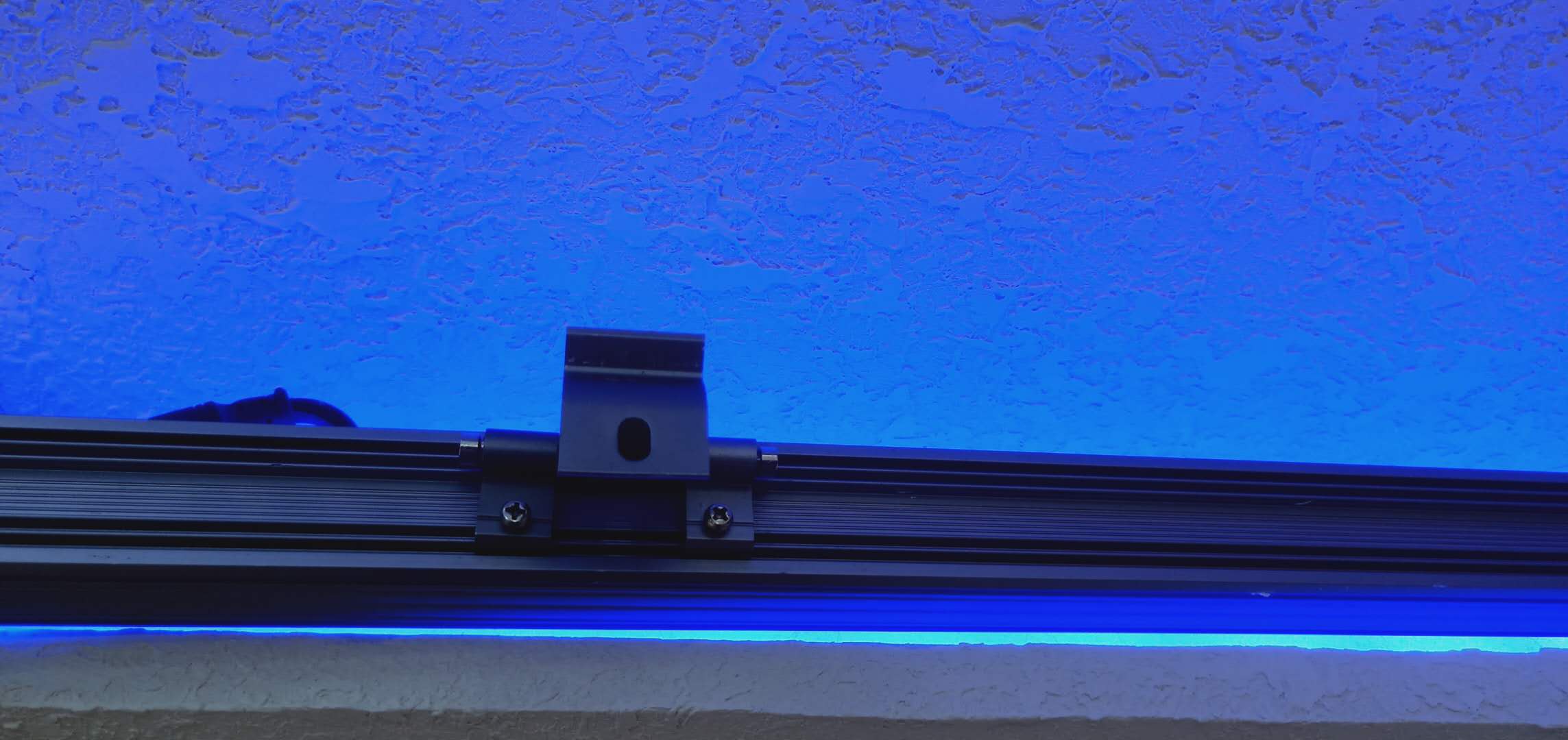 Application