Product Description
hot selling led flood light outdoor 200W IP66
Flood lamp is a luminaire whose illumination on the illuminated surface is higher than that of the surrounding environment.Also known as spotlight or flood light.
Usually, project light can aim in any direction and has a structure that is impervious to climatic conditions.It is mainly used for large area operation field, building outline, stadium, overpass, monument, park and flower bed.
Accordingly, the large area illume lamps and lanterns that almost all outdoor USES can regard as project lamp.The beam Angle of the projection lamp is wide and narrow, varying from 0° to 180°.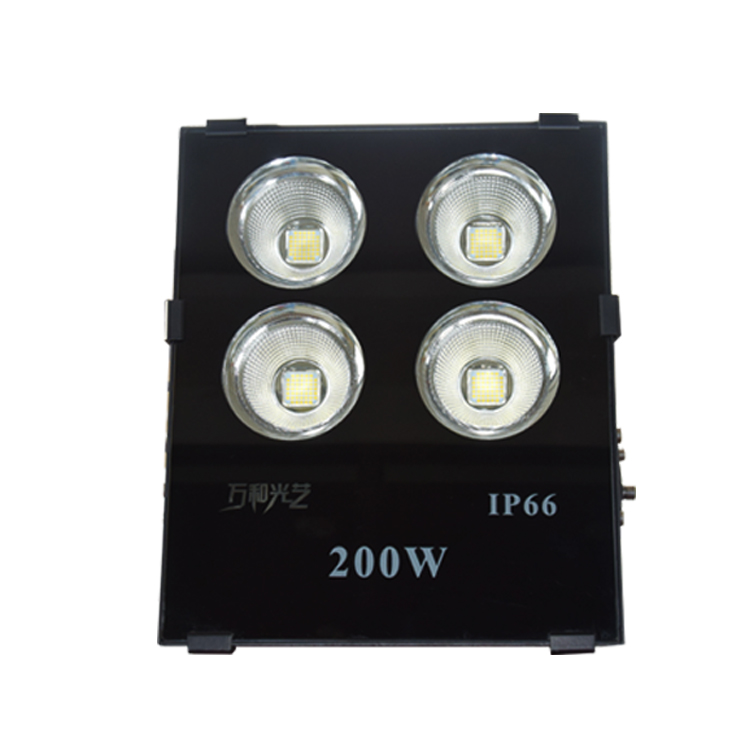 Parameter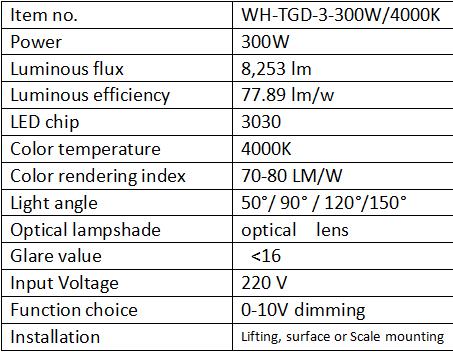 Feature
1· Reliable quality, very low energy consumption.
2· Robust and durable, long working life .
3· wide luminous angle,high powered built-in integrated chip.
4· good heat dissipation effect and wide installation angle .
5· Waterproof connector for assembly part and wiring outlet.
6· Good waterproof performance,Suit for outdoor installation.
7. Low energy consumption, sturdy and durable.
8· Anti-vibration, moisture-proof,enduring high & low temperature.
9· Stable and elastic from -60 ° C to 180 ° C, truly IP66 waterproof
10· Quality assurance: 5 years.
Application