Product Description
Intelligent App Control UV Disinfection Ceiling Lamp
Ultraviolet(UV) disinfection lamp, it is to use ultraviolet to kill include bacterium propagant, bud cell, branch bacterium, coronavirus, fungus, rickettsia body and chlamydia to wait, the object surface that every is polluted by afore-mentioned virus, water and air, all can use ultraviolet disinfection.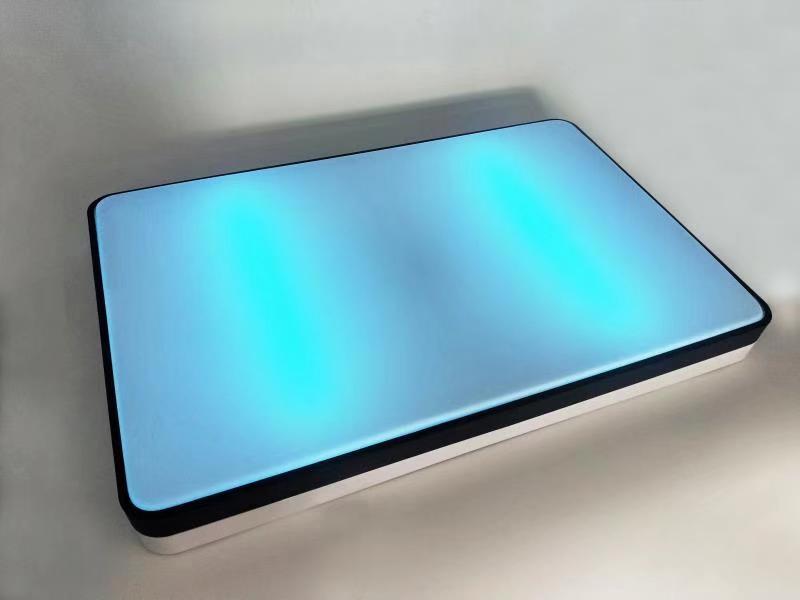 Usage:
1. Turn on the lights about three times per week
2. 30 minutes at one time
3. One lamp disinfects 40 square meters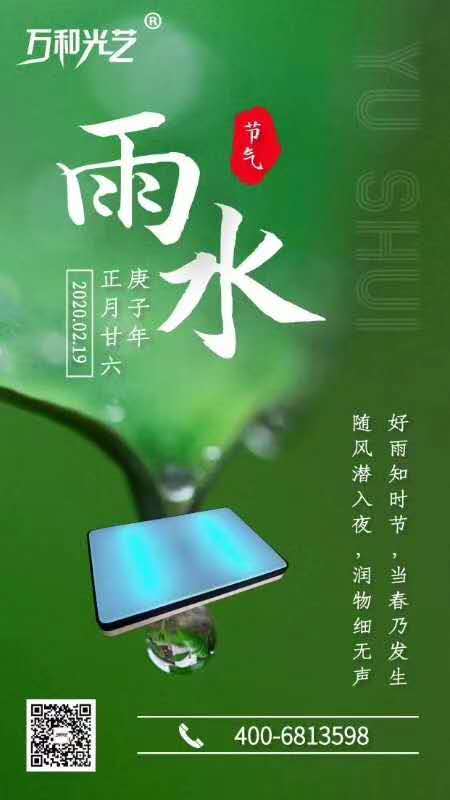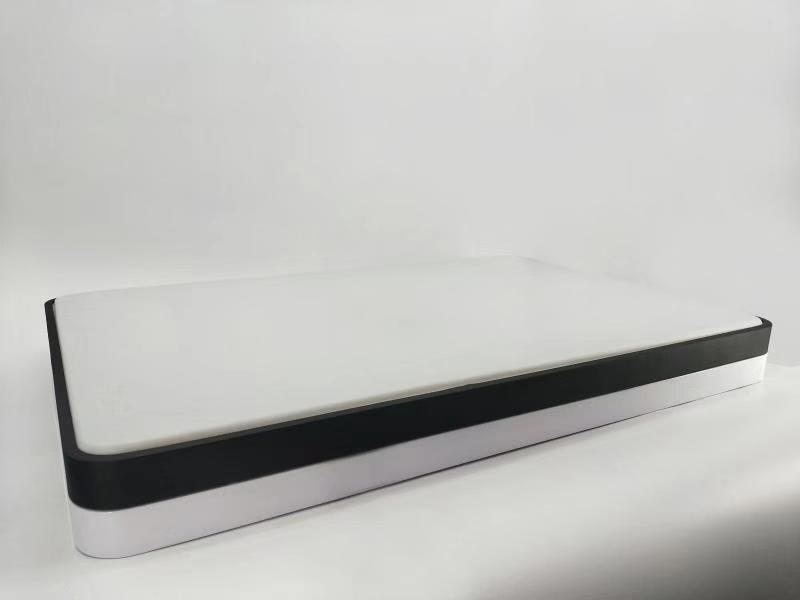 Application :
1. Use in the patient's family to disinfect the environment and utensils of diseases of digestive and respiratory systems such as hepatitis a, hepatitis b, influenza and tuberculosis.
2. Meet the needs of the elderly, infants, pregnant women and the physically weak.
3 the disinfection of the sitting room, the sitting room is the place that family, friend gathers, should often undertake air disinfection to the sitting room.
4. Disinfection of the bedroom, disinfection of the bedroom air, bedding, pillows and other articles.
5. Disinfection of specific space, such as shoe cabinet, disinfection of shoes of friends with athlete's foot;Disinfection of pet rooms and supplies.Washing machine, basement disinfection.