Product Description
5 years warranty CE plant led grow light
Plant grow lights are artificial light sources, usually electrical, designed to stimulate plant growth by emitting an electromagnetic spectrum suitable for photosynthesis.
Plant grow lamp is used in applications where there is no natural light or where supplementary light is required.
For example, in winter, when the possible hours of daylight may not be enough to achieve the desired plant growth.

Grow lights are used to extend the time and make the plant receives light.If plants do not get enough light, they will grow in vain.
Application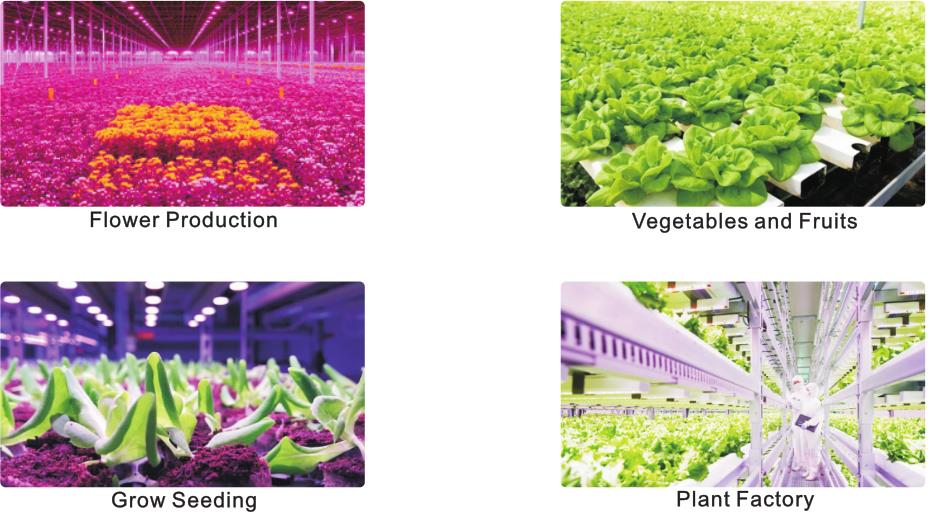 Installation caution
1. please cut off the power supply before installation and make sure the mounting area can bear the weight of this lamp.
2. Make sure the lamp correctly installed,in case of the lamp's dropping down.
3. Do not install this lamp in places surrounded with corrosive gas.
4. No coverings on the lamp.
5. Make sure the lamp is ground connection for safety.
6. The warranty is 5 years from time of purchase.
7. The warranty does not cover those fault caused by disassembling,refitting or improper construction.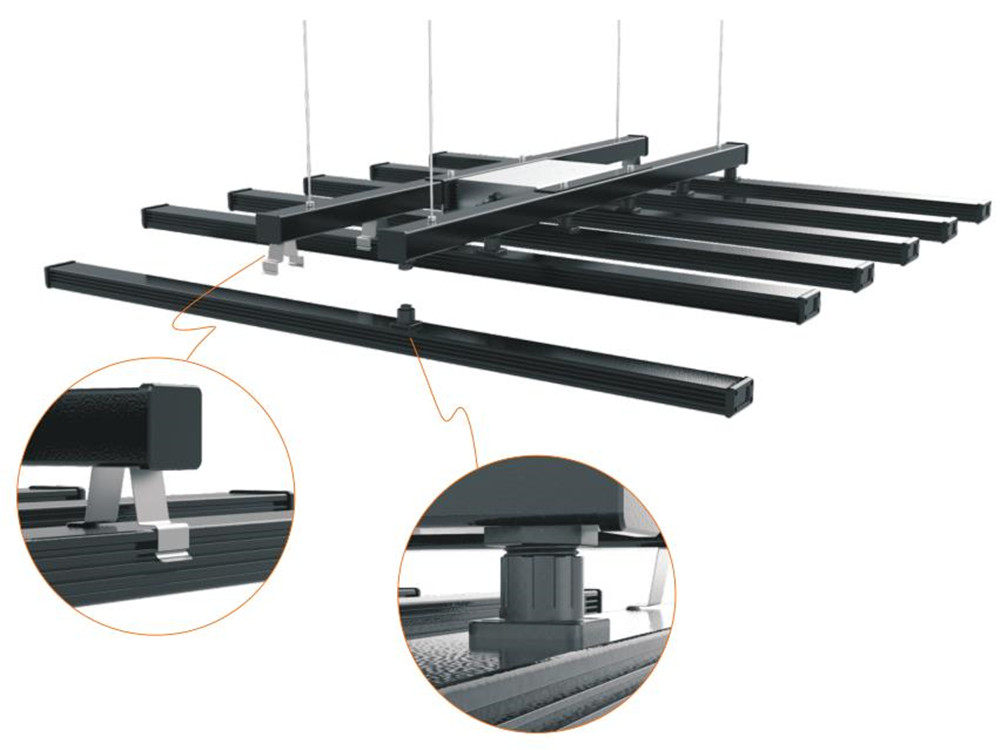 Product's Parameter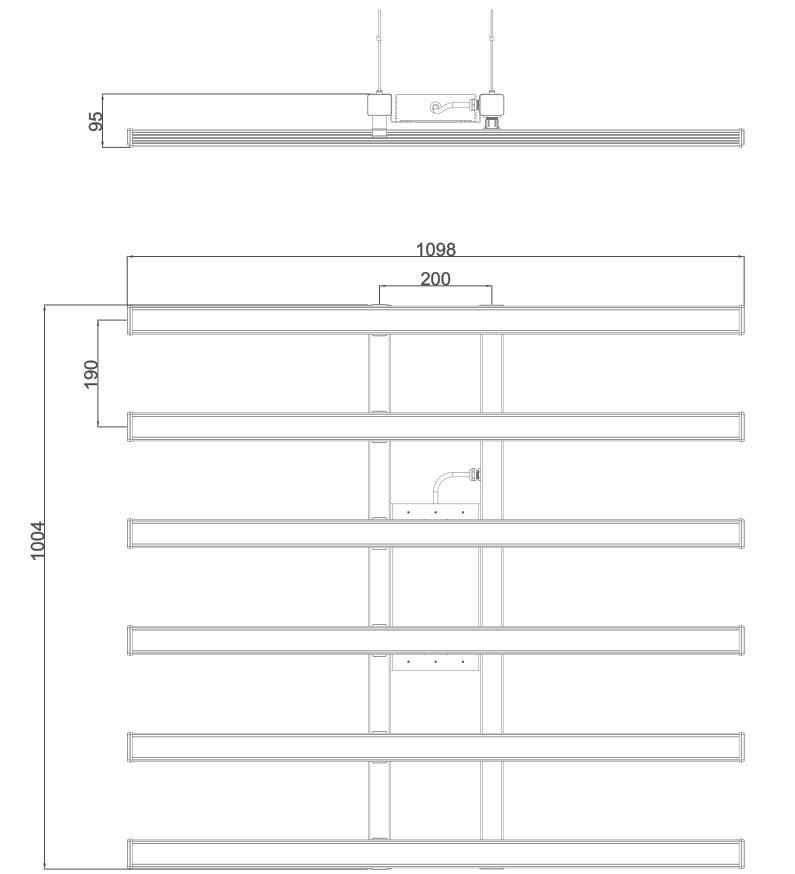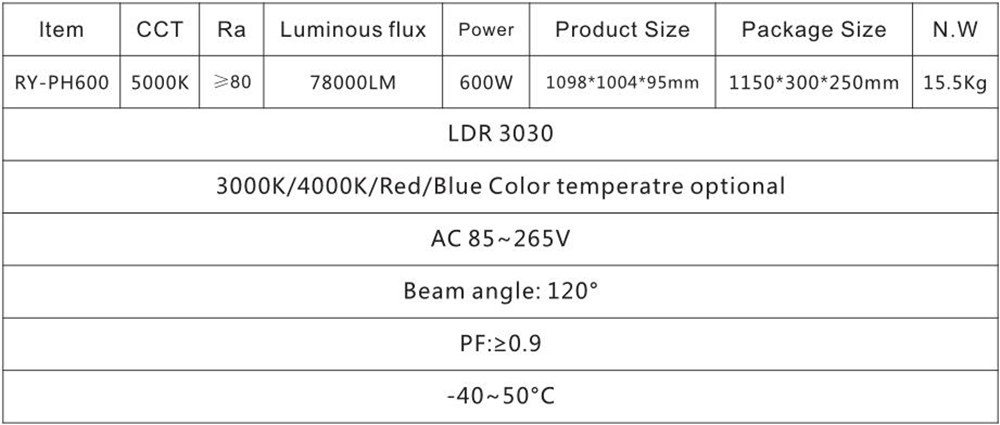 Light distribution curve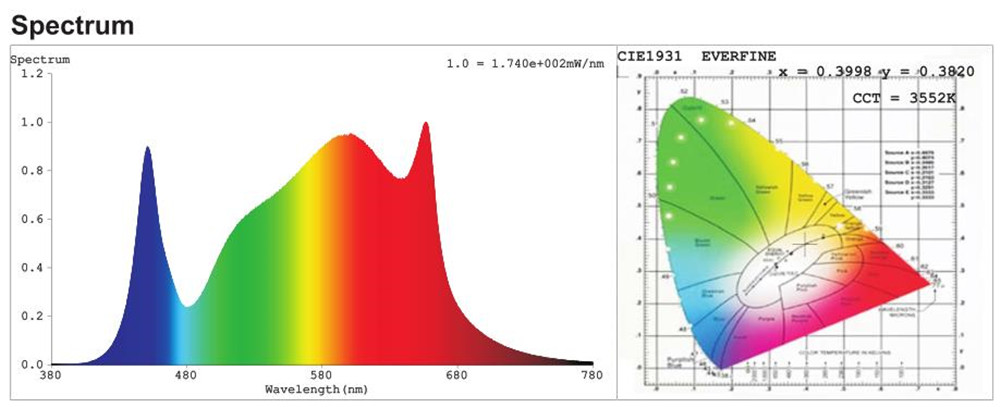 Packing insruction