Product Description
Outdoor 100W LED Honeycomb flood lamp
Flood lamp is a luminaire whose illumination on the illuminated surface is higher than that of the surrounding environment.Also known as spotlight or flood light.
Usually, flood light can aim in any direction and has a structure that is impervious to climatic conditions.It is mainly used for large area operation field, building outline, stadium, overpass, monument, park and flower bed.
Accordingly, the large area illume lamps and lanterns that almost all outdoor USES can regard as project light lamp.The beam Angle of the projection lamp is wide and narrow, varying from 0° to 180°.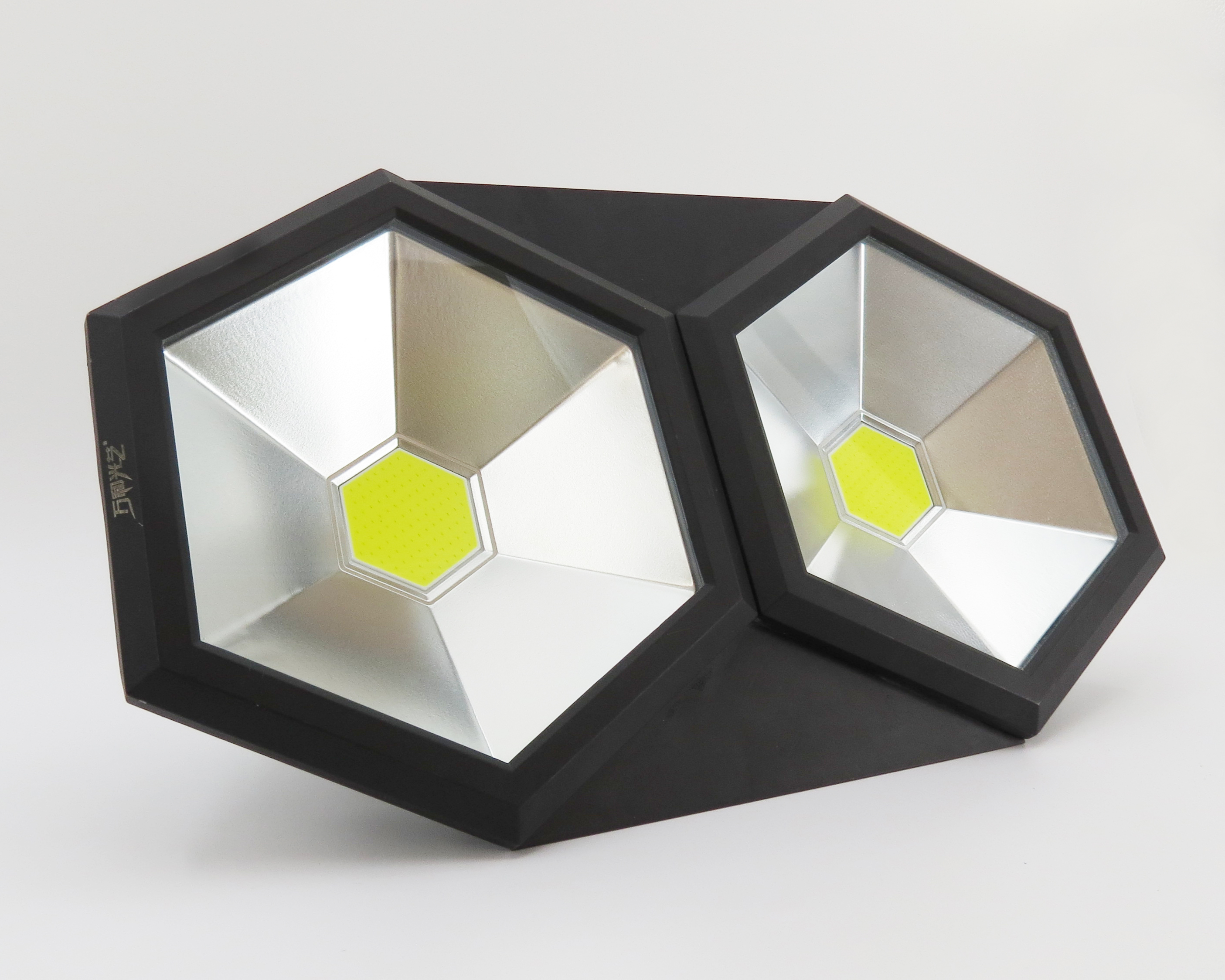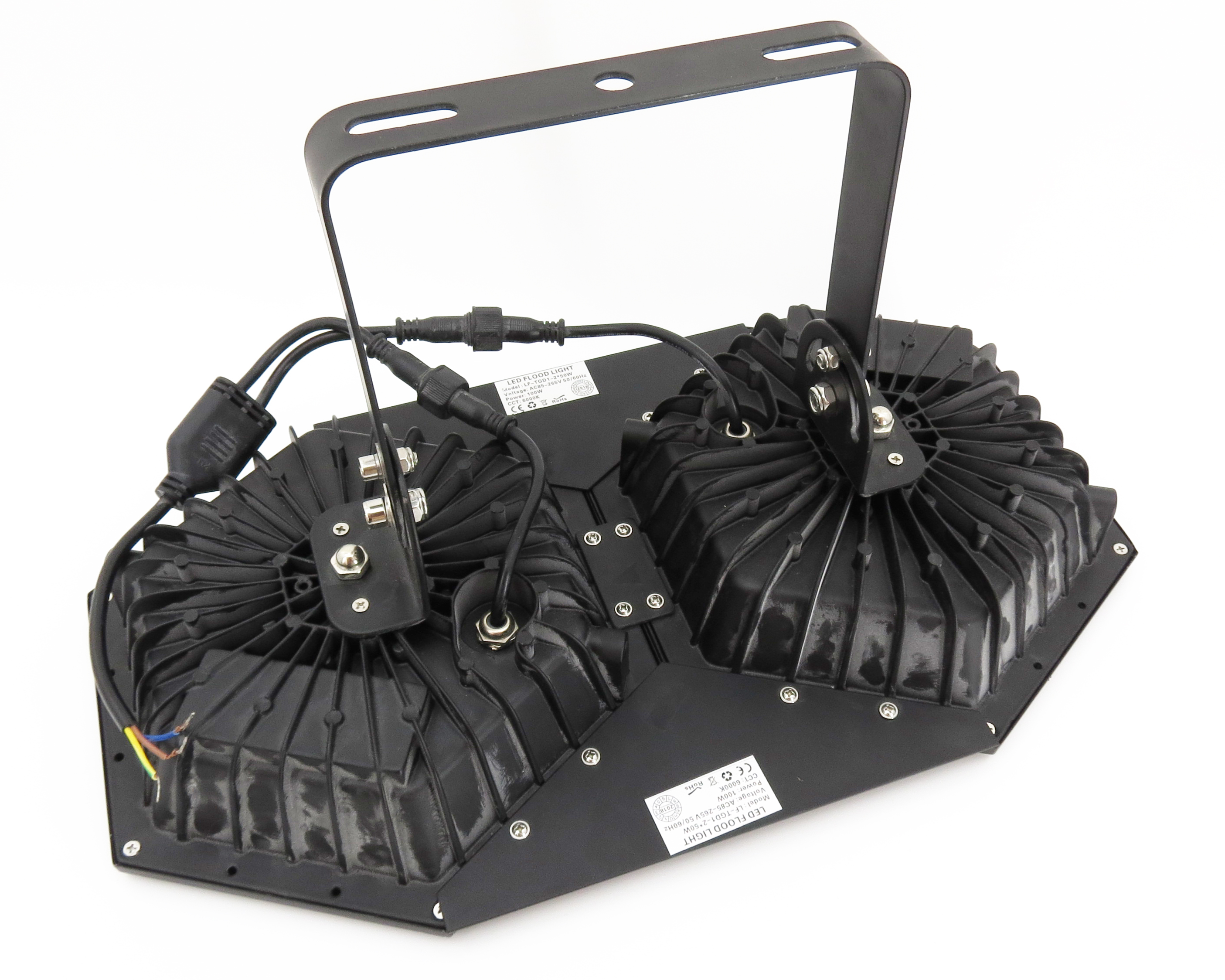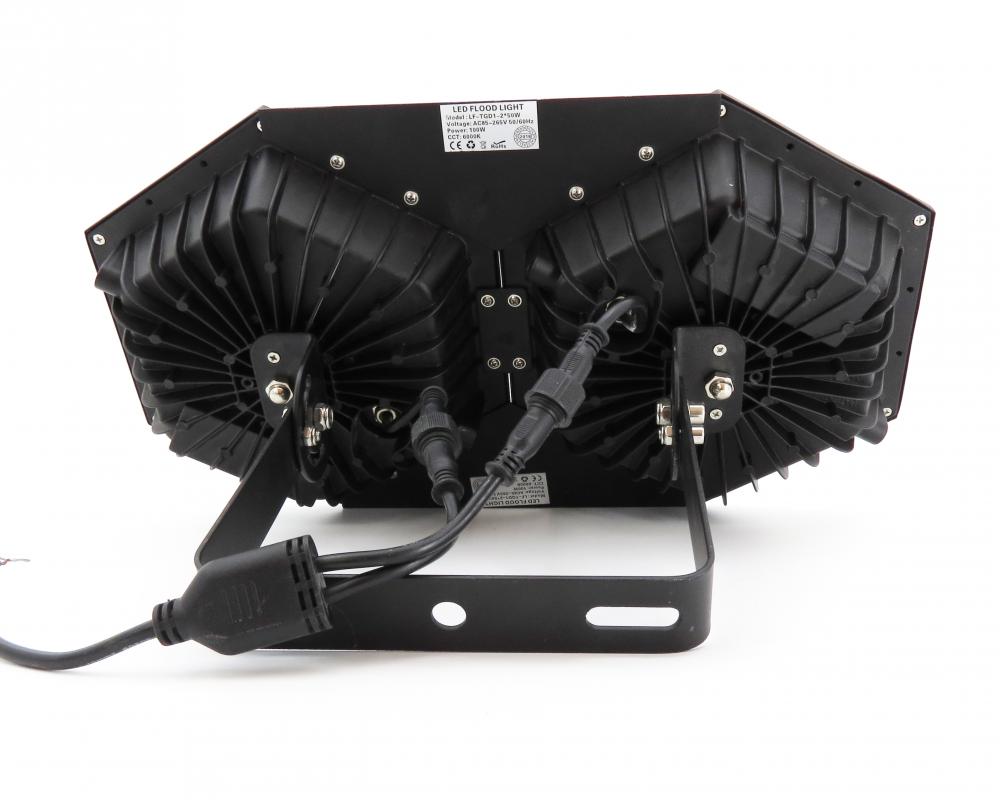 Application