Product Description
IP66 Waterproof Outdoor Linear LED Wall Washer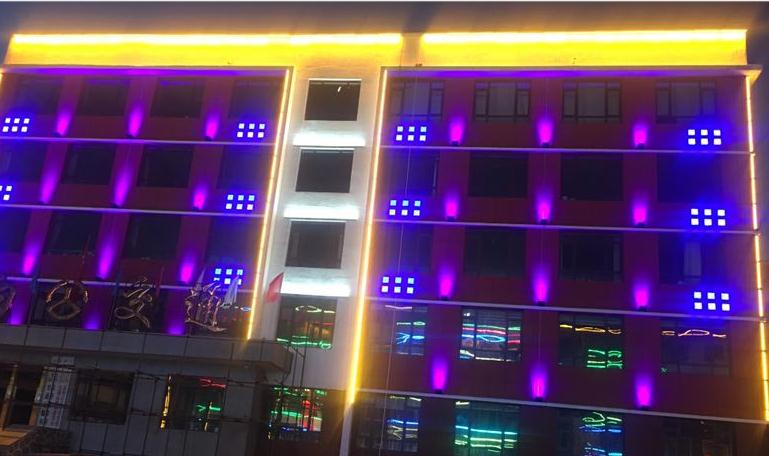 Features
· 1, extensible aluminum outer and anti-oxide electrostatic coating .
· 2, anti-aging, high flame retardant, strong weather resistance.
· 3, The lamp body is exquisite and compact, linear, flexible.
· 4, secondary waterproof technology, IP65 protection grade
· 5, PMMA optical design, precise projection, no stray light.
· 6, Imported light-emitting chip, high brightness, life ≧5 years.
· 7, high thermal conductivity PU glue potting waterproof.
· 8, Natural drainage & radiating holes,ventilation, defogging, avoid light effect with waterproof condensation and water mist.
·9,Non-screw insertion self-locking waterproof joints, quick installment,avoids expansion and contraction,suit cold place.
· 10, Anti-glare mask and side anti-glare panel are optimized, the luminous surface is tempered glass.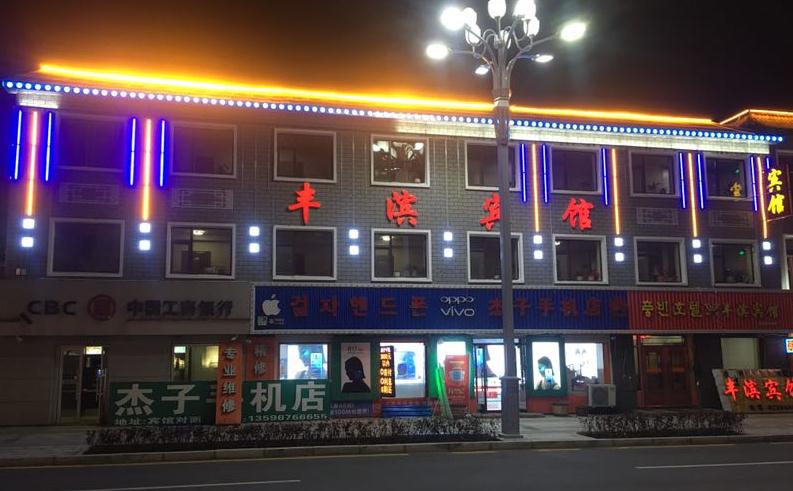 This unit has aluminum body with outdoor powder coating in an electrostatic method,with excellent anti-corrosion,aging resistance features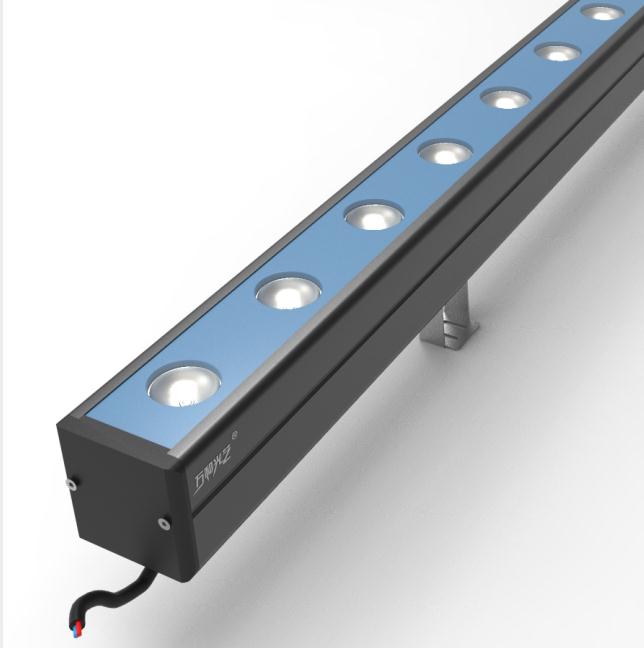 These luminaries provide adjustable direction of light and even light distribution which enables designers to create visual continuity and the best light effects,providing a pleasant light distribution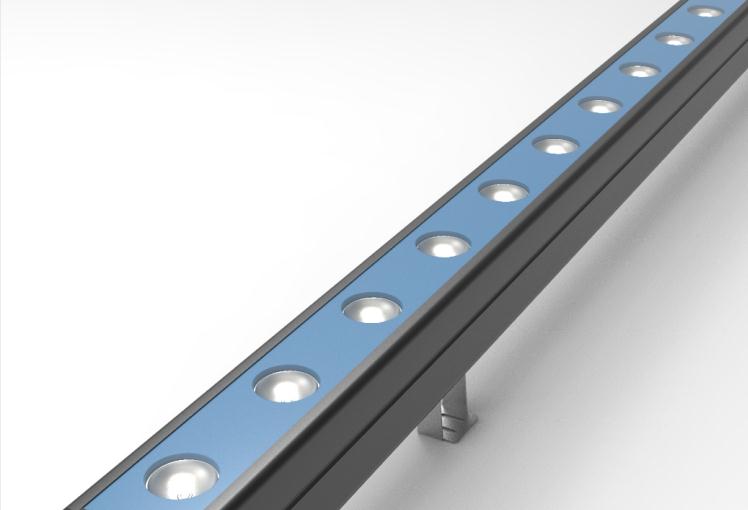 1) They meet great favor among our customers for its simple design,novel and attractive profile and easy installation.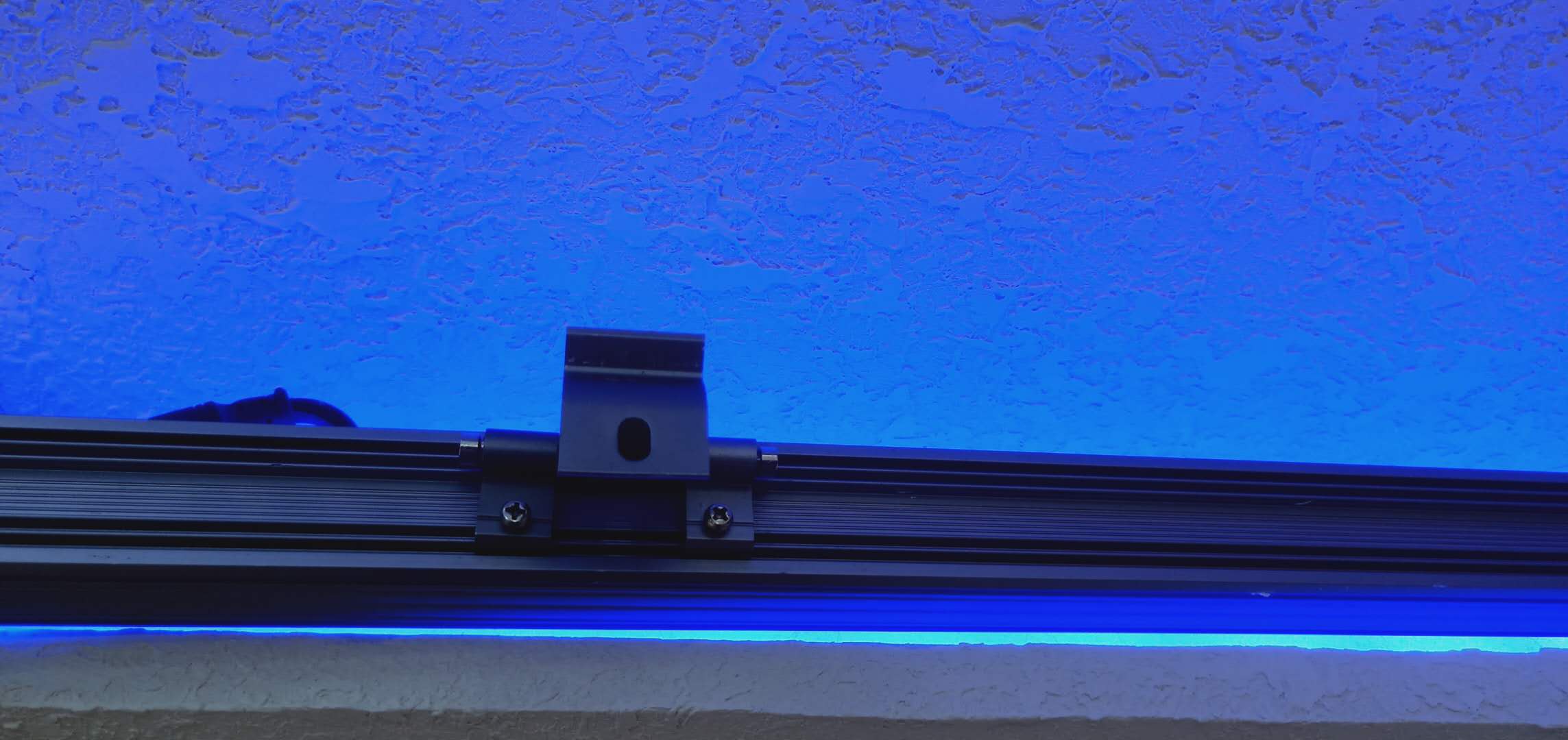 Application