Product Description
Hotsell outdoor led solar street light IP65
LED solar street lights with solar radiation as energy, using solar panels to convert solar energy to the battery to charge during the day and night to use LED light source power supply lighting。
LED solar lamp without complex and expensive pipeline laid, can be arbitrary adjust the layout of the lamps and lanterns, safety and energy saving no pollution, no manual work is stable and reliable operation, saving electricity maintenance free.

Advantages
1. LED solar street lamps use solar photovoltaic cells to provide electricity. As a green and environment-friendly new energy, solar energy is "inexhaustible".Making full use of solar energy resources has positive significance to relieve the tension of conventional energy resources.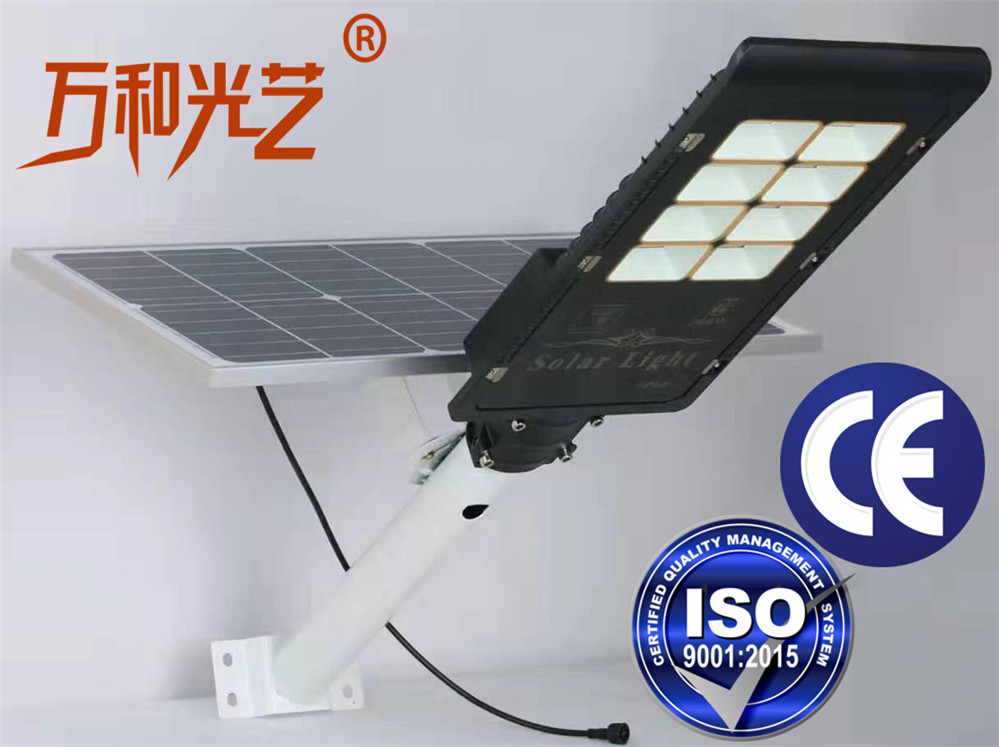 2. The installation of LED solar street lamps is simple and convenient. There is no need to lay cables and other basic works like ordinary street lamps.
3. The operation and maintenance cost of LED solar street lamps is low.The whole system is automatically controlled, no human intervention is required, and almost no maintenance costs are incurred.
Dimension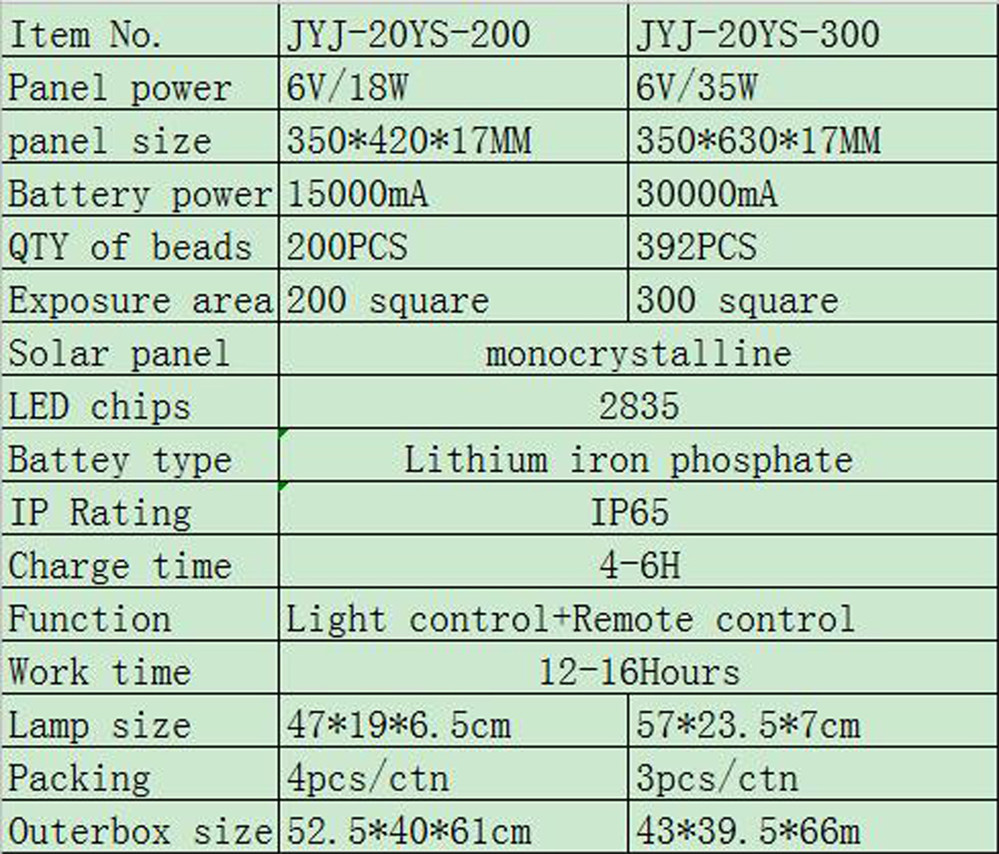 Application
Urban roads, sidewalks, plazas, schools, parks, courtyards, residential areas, factories and other places that require outdoor lighting.