Product Description
Portable Disinfection Ozone Lamp Home Ultraviolet Light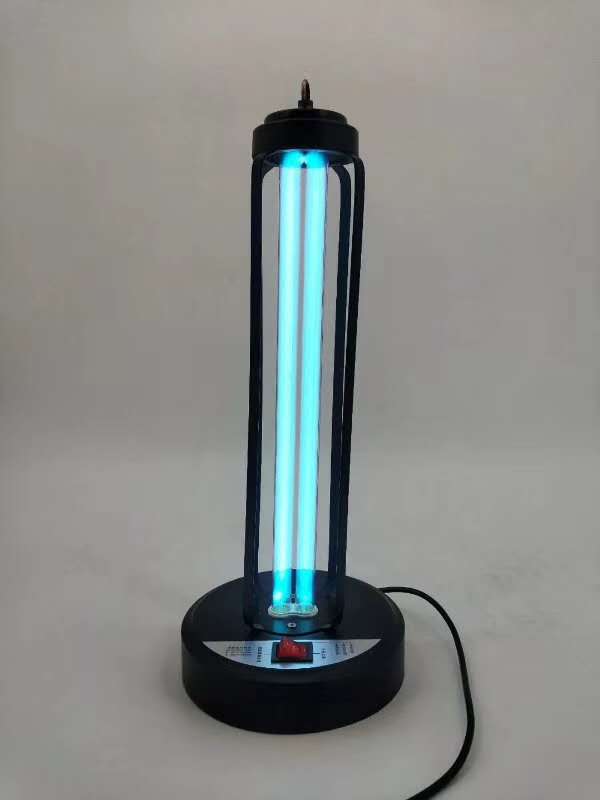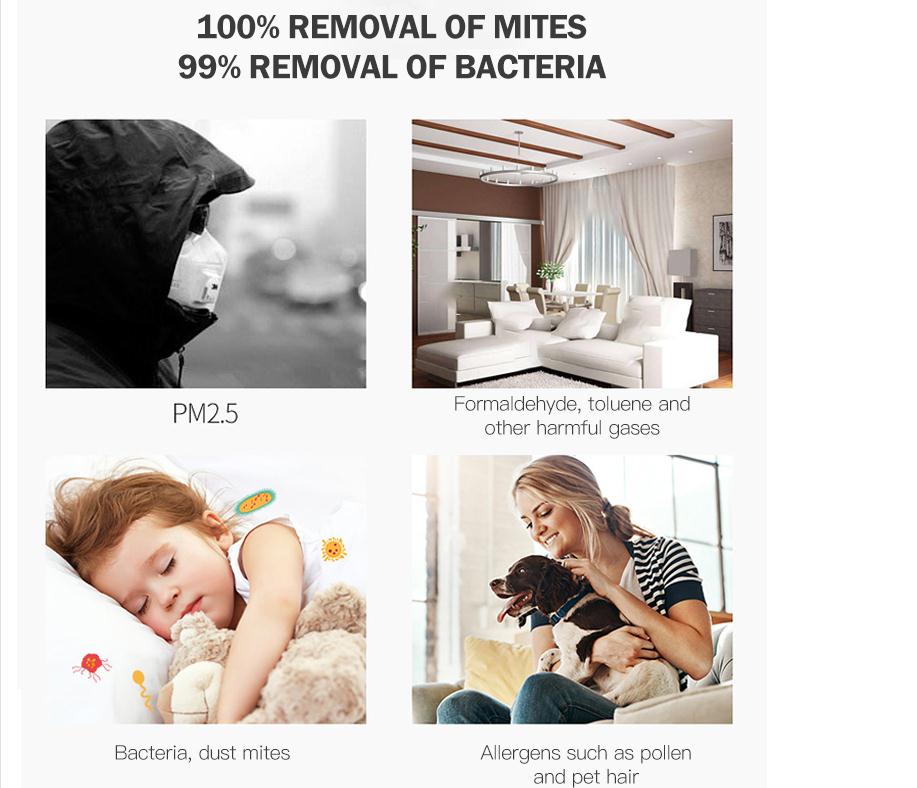 Instruction
a.Press the button,then the sterilizer will start working,all the people and animals MUST leave the room within 15 seconds.
b.Sterilizer finished,open the windows or doors for at least 20 minutes to ventilate the Ozone that smell bad.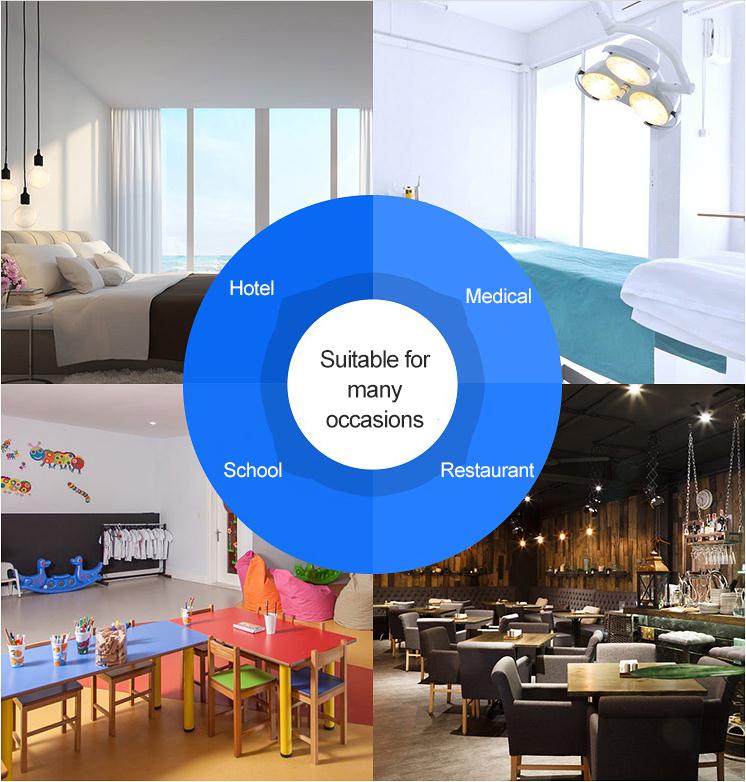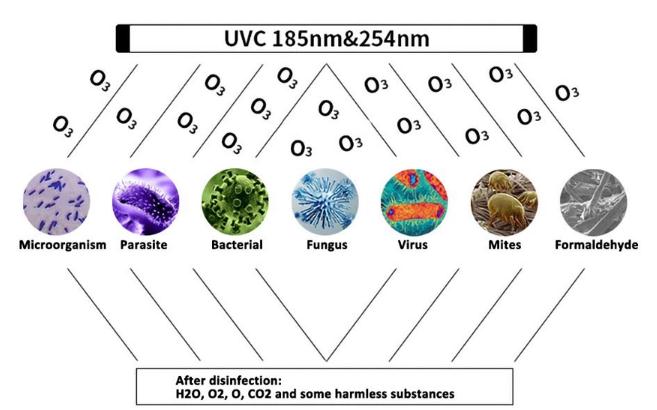 Bacteria Killing Mechanism
The kill the bacteria by destroying its DNA structure

Ultraviolet disinfection and sterilization is purely physical function,using ultraviolet wavelength irradiation to bacteria,mites and other microorganisms RNA and DNA break,so that they lose the ability to reproduce and survive so as to achieve sterilization.