Product Description
Portable T5 tube 14W LED Sterilization UV Light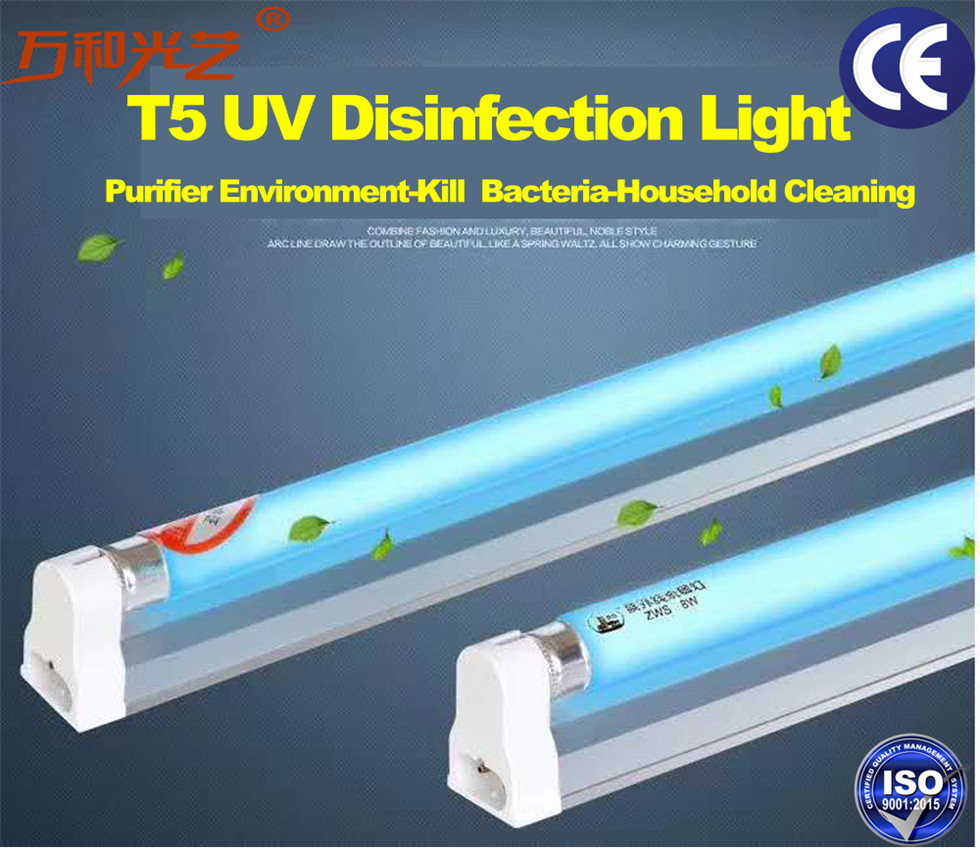 Advantages:
1. Remote control Intelligent App control
2. Voice Control Supervisory control/Monitoring
3. Dream beam adjustment Intelligent alarm clock
4. Smoke remote alarm Burglar alarm
5. Gas leakage alarm Intelligent music
6. Voice Talkback Broadcasting station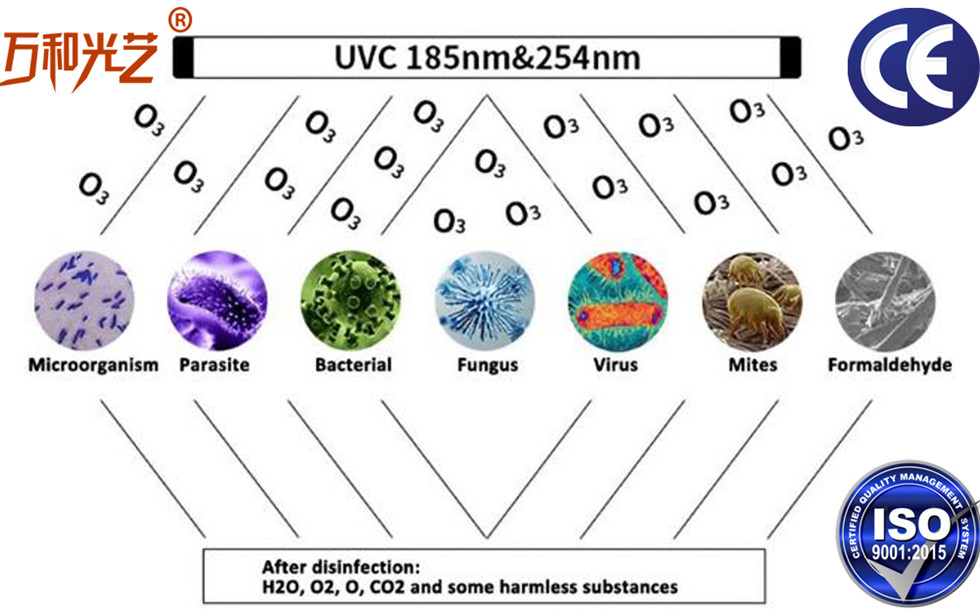 Application :
1. Use in the patient's family to disinfect the environment and utensils of diseases of digestive and respiratory systems such as hepatitis a, hepatitis b, influenza and tuberculosis.
2. Meet the needs of the elderly, infants, pregnant women and the physically weak.
3 the disinfection of the sitting room, the sitting room is the place that family, friend gathers, should often undertake air disinfection to the sitting room.
4. Disinfection of the bedroom, disinfection of the bedroom air, bedding, pillows and other articles.
5. Disinfection of specific space, such as shoe cabinet, disinfection of shoes of friends with athlete's foot;Disinfection of pet rooms and supplies.Washing machine, basement disinfection.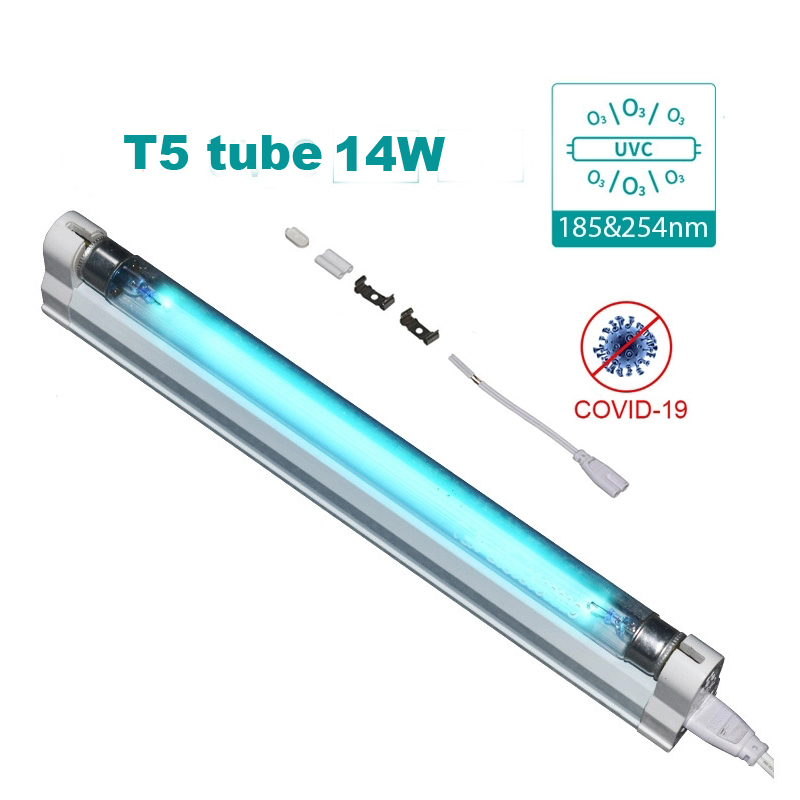 Usage:
1. Turn on the lights about three times per week
2. 30 minutes at one time
3. One lamp disinfects 40 square meters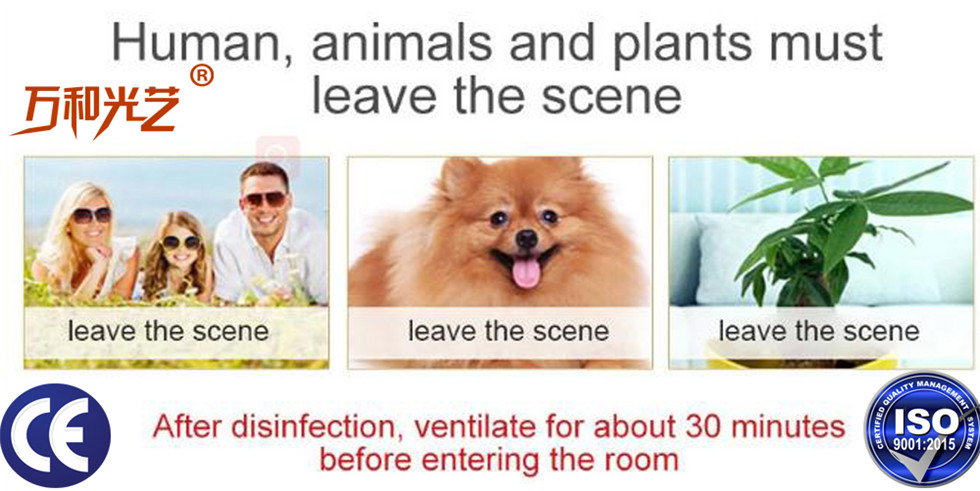 Notice:
1. Make sure there is no pet hiding in the room before sterilization;
2. For better sterilization, all the windows and door should be closed tightly;
3. The Ozone produced smells bad and also is sensitive to some people's breathing system, please make sure enough ventilation time after the sterilization till there is no smell;
4. The sterilization is suggested to do twice a week in common rooms, like bedroom, small office, garage, the specific time is by your own discretion.