Product Description
Touch to adjust led desk lamp mushroom
led esk lamp, refers to the lamp on the table with a base, which has compact and delicate appearance, convenient to carry.
Table light basically is adornment action, convinient read, study, work.The intelligent lamp has far exceeded the value of the lamp itself, the led table lamp has become a art.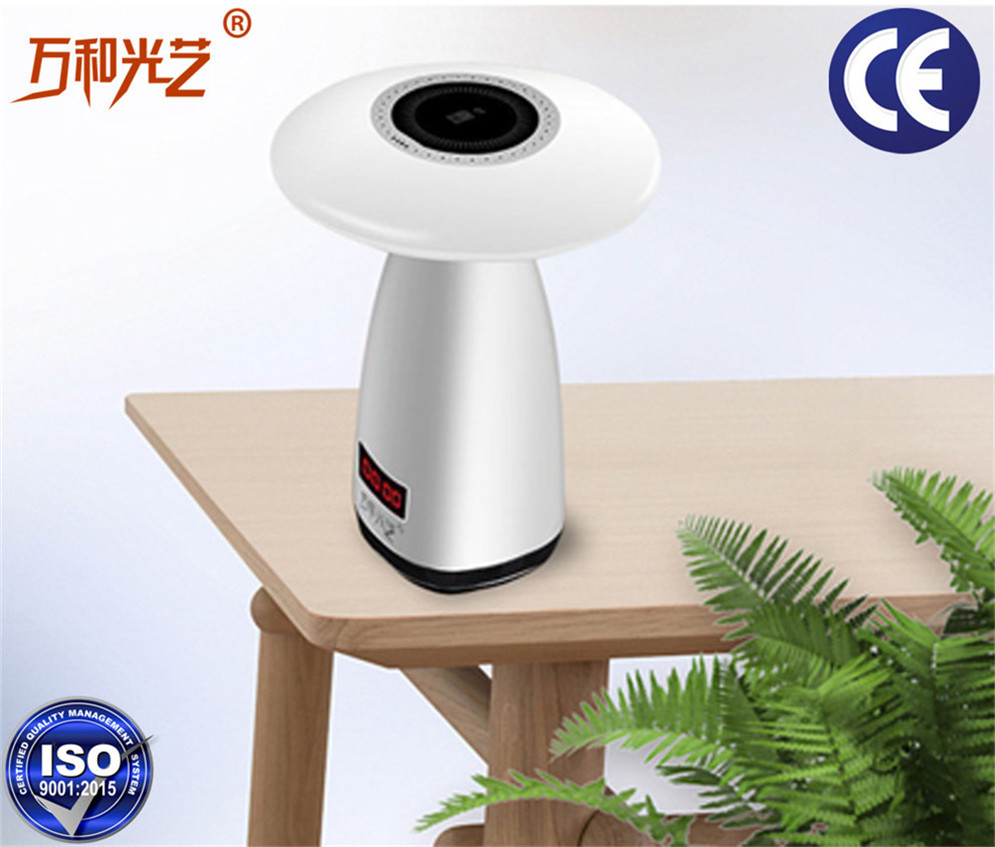 Advantage

1) Air purification function could decompose smoke quickly,escape people and animals from second-hand smoke,keep health for old,children and pregnant .
2) 3D gesture control, control on and off freely; up and down to adjust the brightness accurately;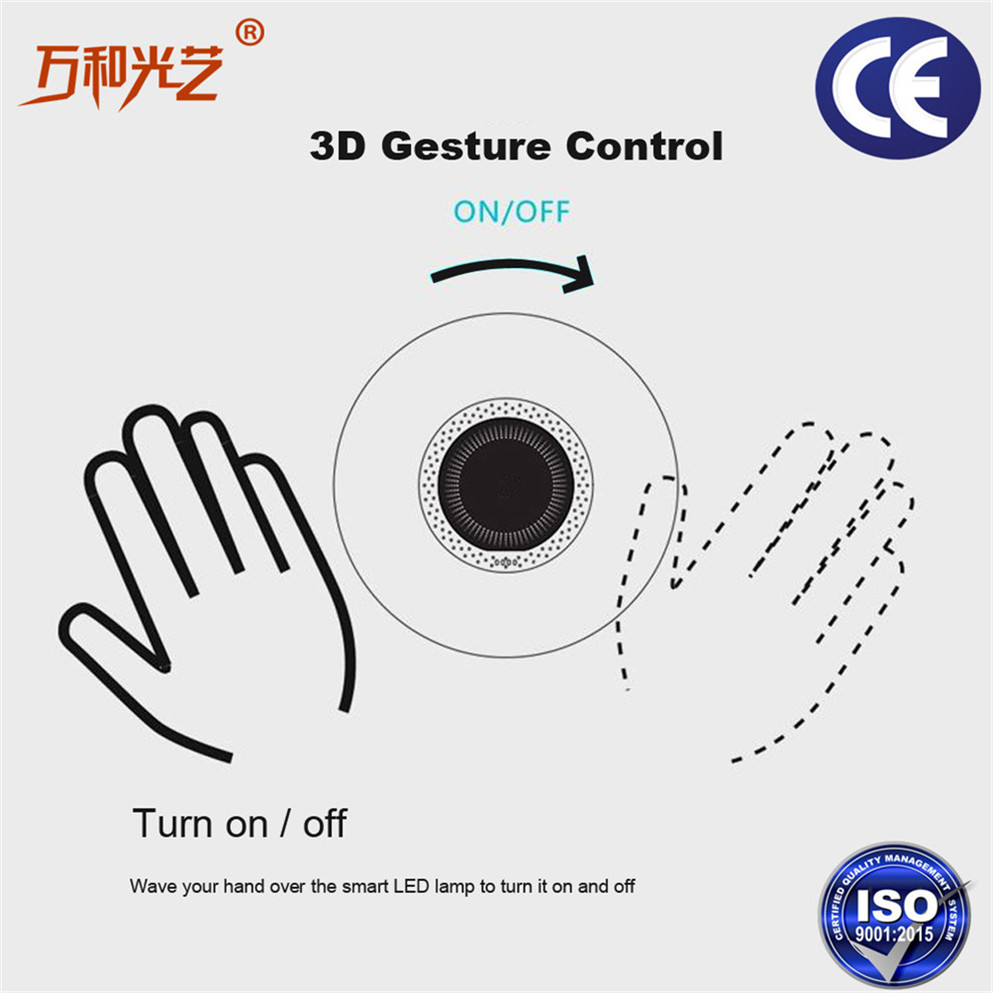 3) light source direction is good, no flash requency ,protecting our eyes health .
4) adjustable dreamlike give your home with romantic atmosphere.