Product Description
Waterproof IP66 led outdoor lamp lawn light
The design of lawn lamp is mainly to add safety and beauty to the urban green space , with the appearance and soft light, and generally has the characteristics of easy installation and strong decoration, which can be used for the decorative lighting of parks, garden villas, square greening, and other places of the green belt.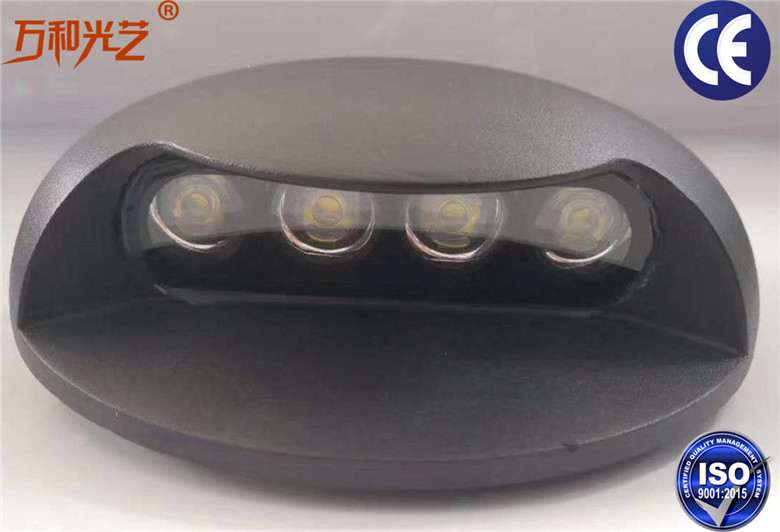 Advantages of lamps:
This lawn light has small size body, low in power consumption, long in service life, strong and durable,easy to install, chic and elegant, leakage proof, waterproof;
1. Long service life of LED light source
2. Low power consumption, no need to pay high electricity charges for lighting and beautification.
3. Waterproof and rustproof, products in all aspects of technology mature and stable.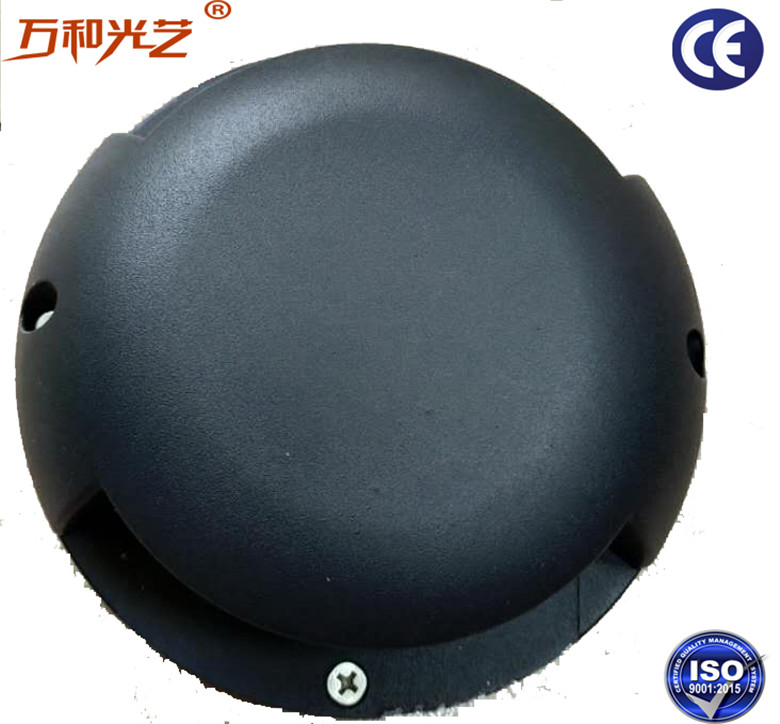 Application:
Lawn lamp developed from the 1990 s, has been widely used in urban slow lane, narrow lane, residential areas, scenic spots, parks, squares, private garden, garden corridor of public places such as road one or two volumes for road lighting, improve the security of people travel at night to increase people's outdoor activities, improve the life and property safety.