Product Description
Double Sterilization Ozone and UV Disinfection Lamp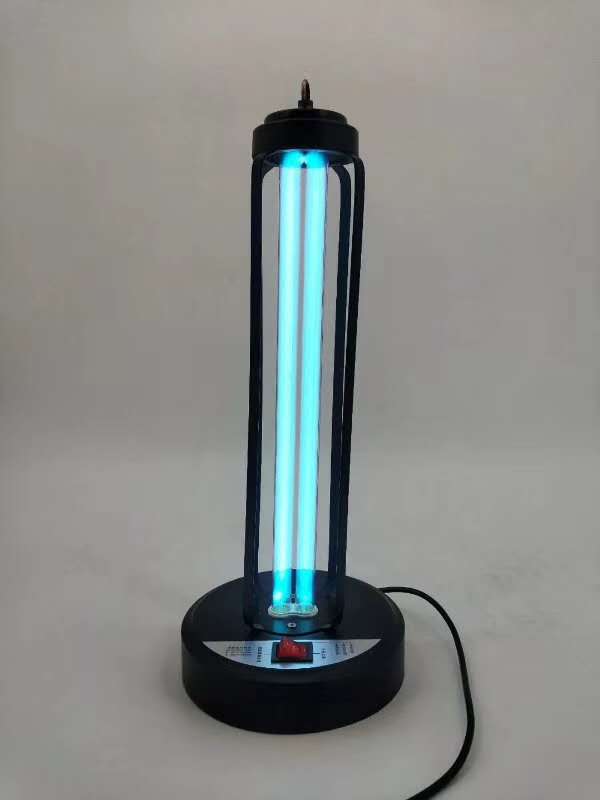 Instruction
a.Press the button,then the sterilizer will start working,all the people and animals MUST leave the room within 15 seconds.
b.Sterilizer finished,open the windows or doors for at least 20 minutes to ventilate the Ozone that smell bad.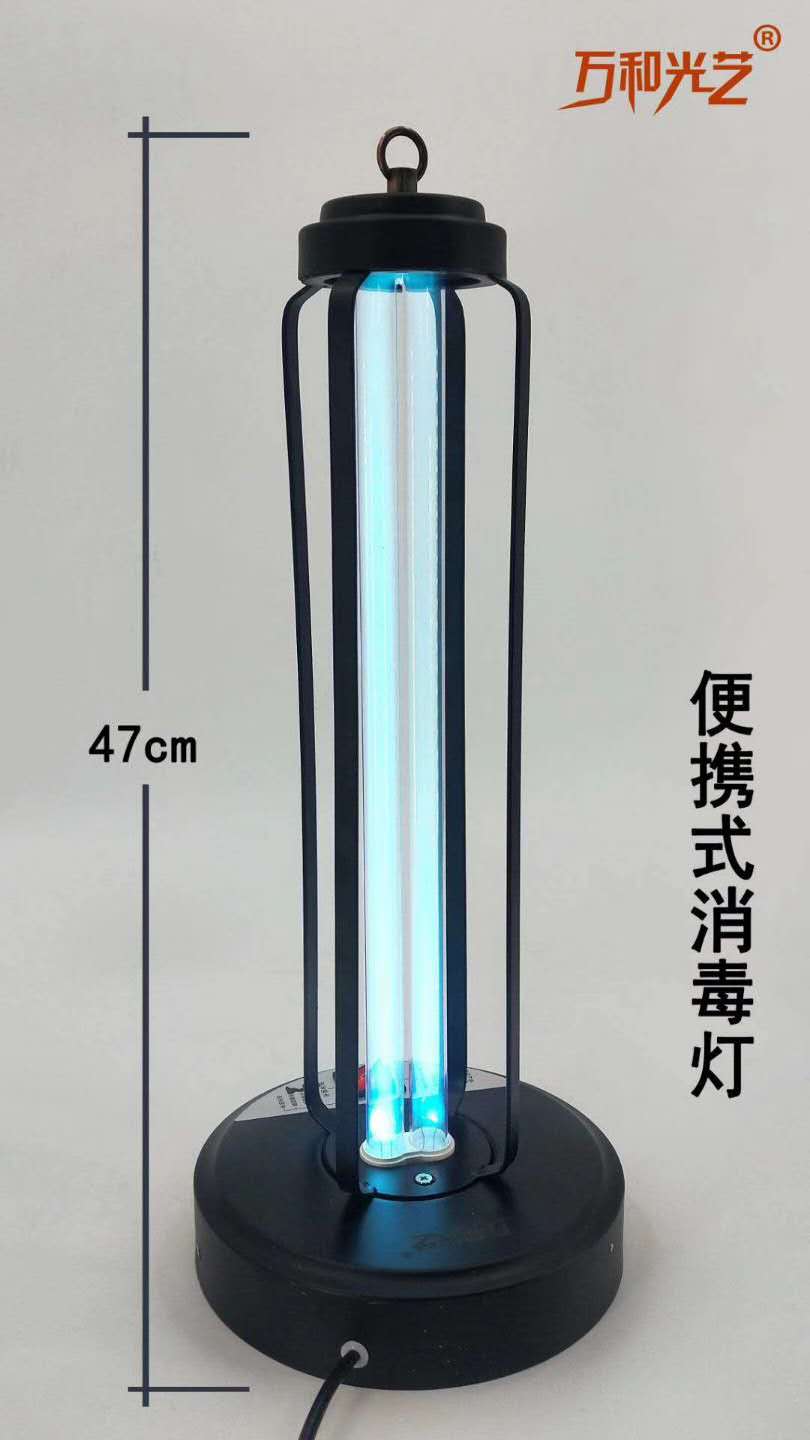 Notice:
1. Make sure there is no pet hiding in the room before sterilization;
2. For better sterilization, all the windows and door should be closed tightly;
3. The Ozone produced smells bad and also is sensitive to some people's breathing system, please make sure enough ventilation time after the sterilization till there is no smell;
4. The sterilization is suggested to do twice a week in common rooms, like bedroom, small office, garage, the specific time is by your own discretion.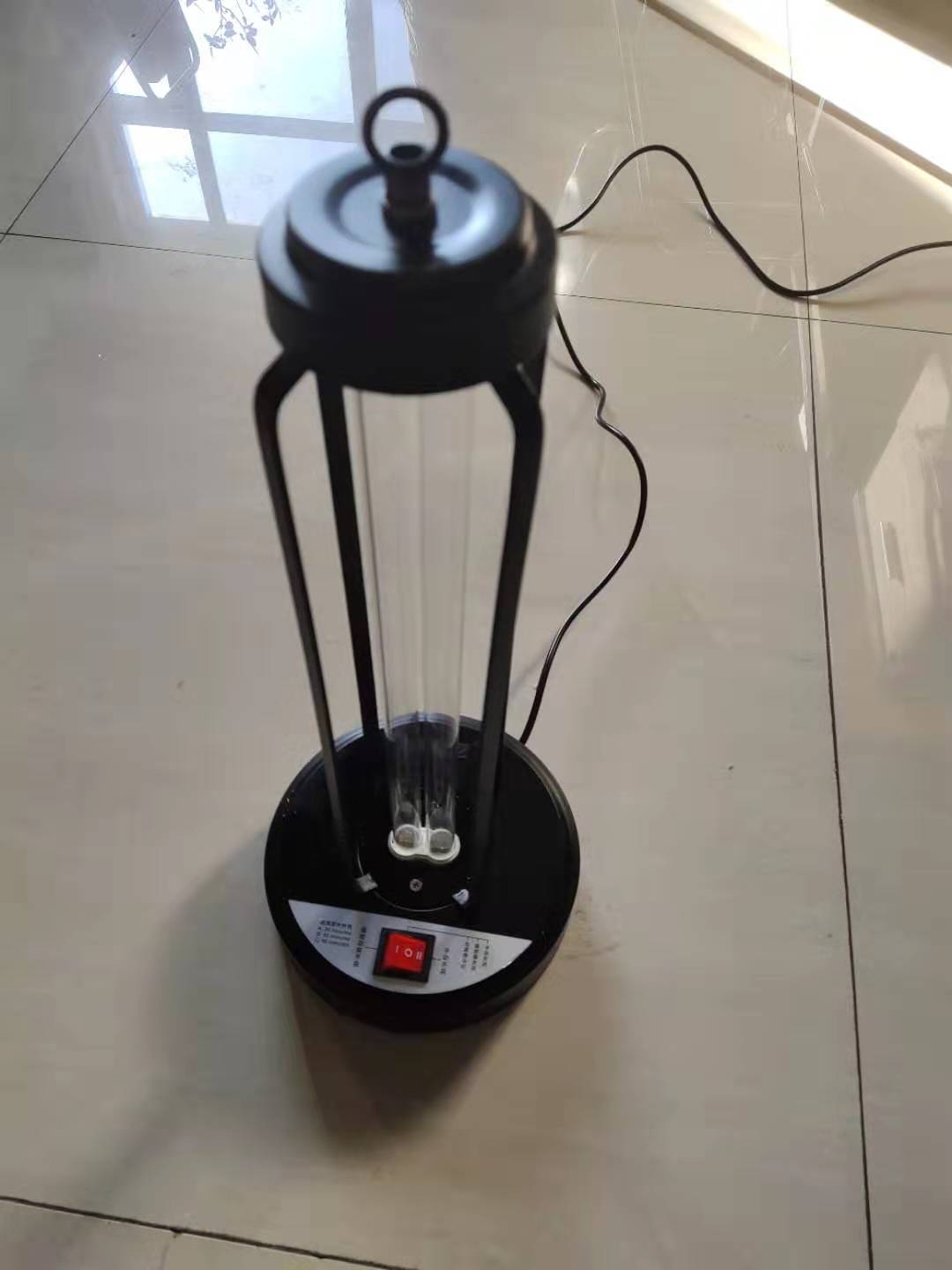 Bacteria Killing Mechanism
The kill the bacteria by destroying its DNA structure