Product Description
Portable Handle Sterilization Ozone and UV Disinfection Lamp
The scientific principle of ultraviolet disinfection: the main role of microorganism DNA, destroy the STRUCTURE of DNA, so that it loses the function of reproduction and self-reproduction to achieve the purpose of sterilization.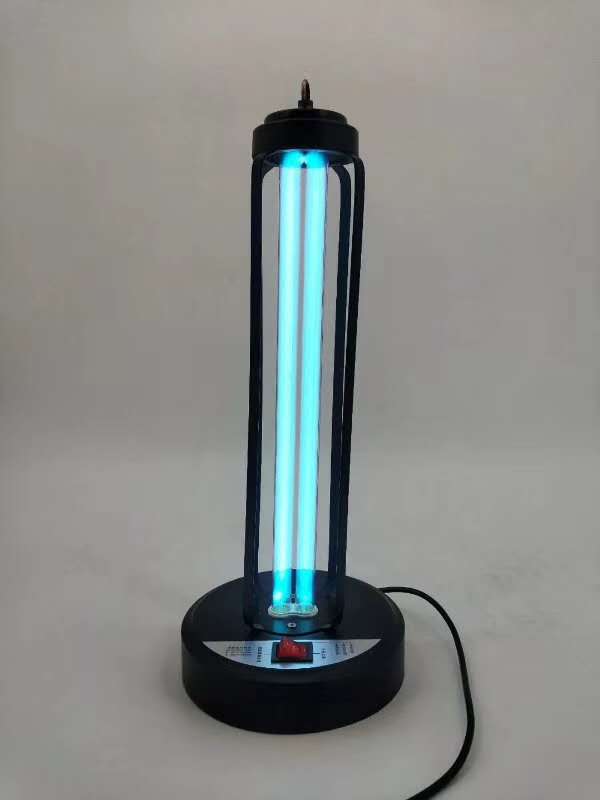 Ultraviolet sterilization has the advantages of colorless odorless chemical remnants, has been in the field of water treatment more and more and more in place of traditional chlorine, bleaching powder sterilization technology. Since Canada began using actual UV water treatment plants in 1982, the technology has been widely used in the United States, Europe and India.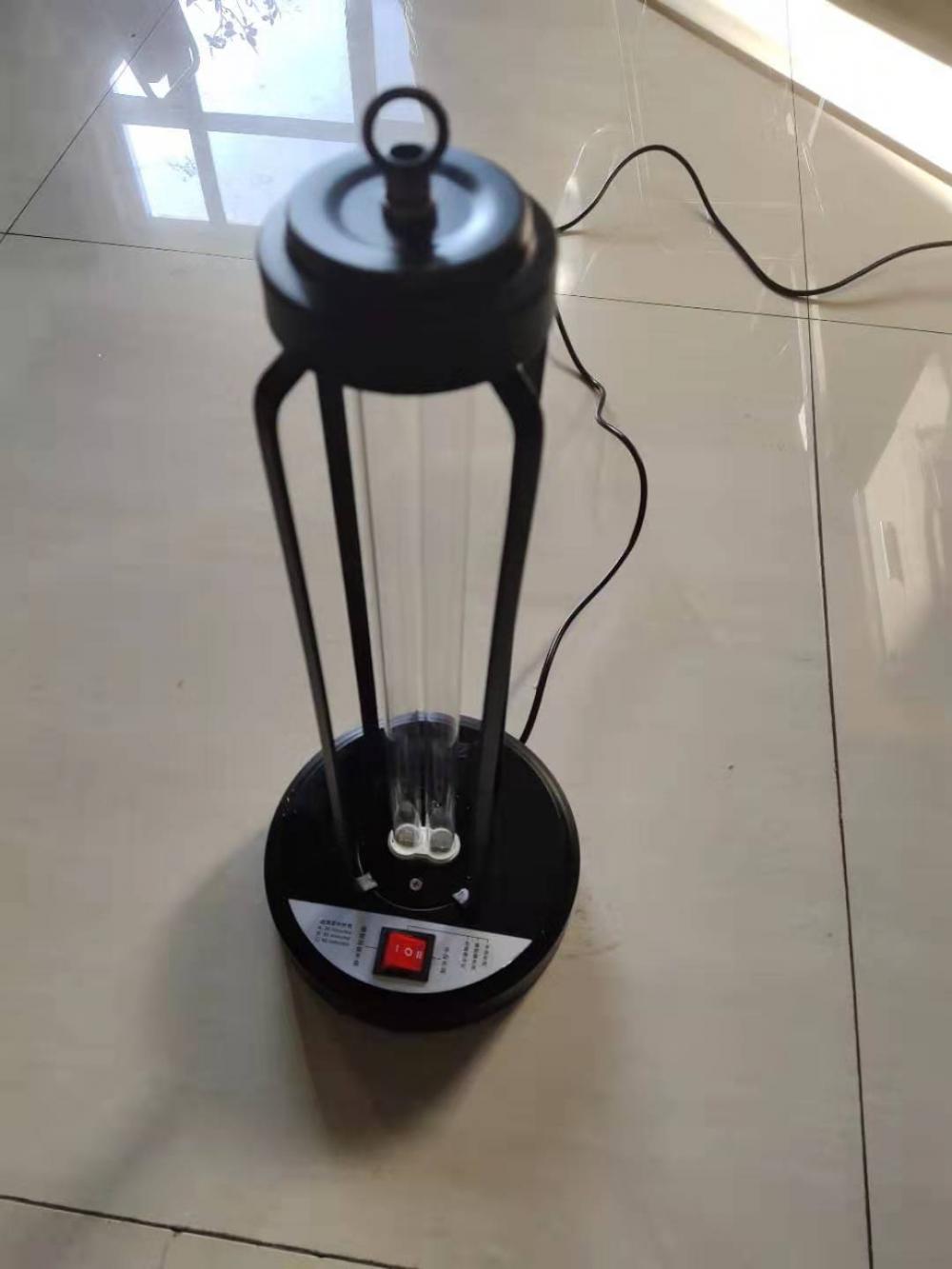 Instruction
a.Press the button,then the sterilizer will start working,all the people and animals MUST leave the room within 15 seconds.
b.Sterilizer finished,open the windows or doors for at least 20 minutes to ventilate the Ozone that smell bad.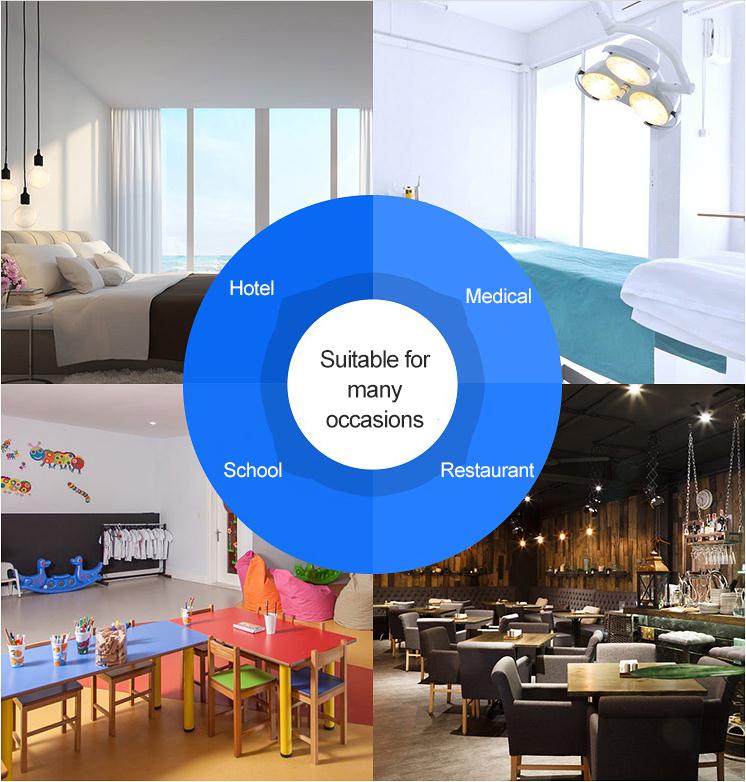 Notice:
1. Make sure there is no pet hiding in the room before sterilization;
2. For better sterilization, all the windows and door should be closed tightly;
3. The Ozone produced smells bad and also is sensitive to some people's breathing system, please make sure enough ventilation time after the sterilization till there is no smell;
4. The sterilization is suggested to do twice a week in common rooms, like bedroom, small office, garage, the specific time is by your own discretion.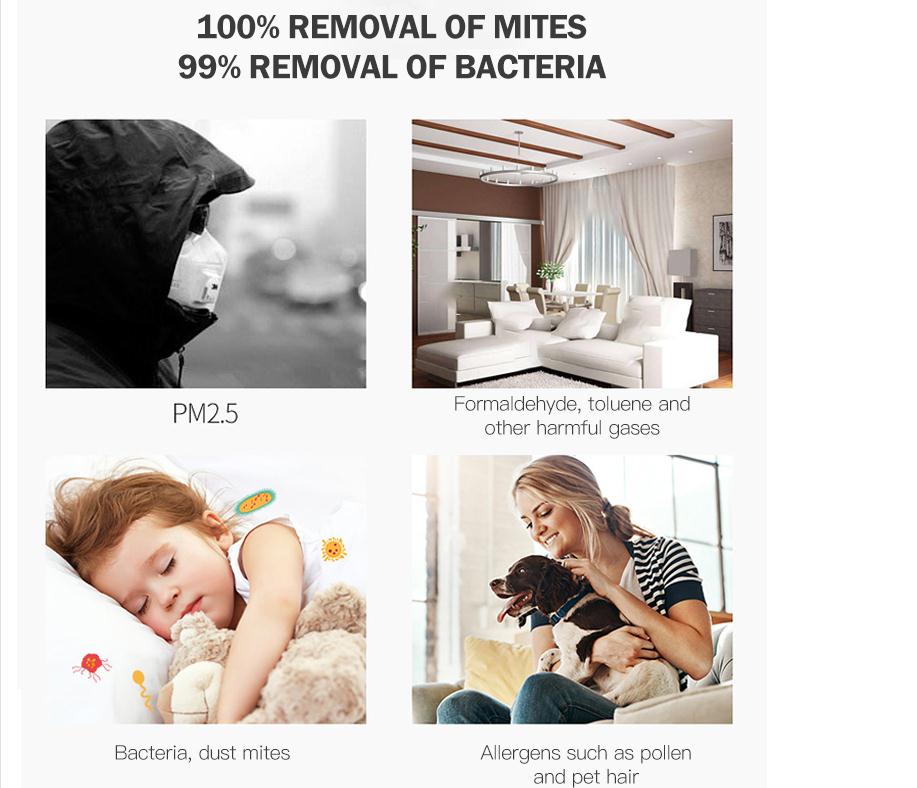 Ultraviolet disinfection and sterilization is purely physical function,using ultraviolet wavelength irradiation to bacteria,mites and other microorganisms RNA and DNA break,so that they lose the ability to reproduce and survive so as to achieve sterilization.