Product Description
Intelligent Mobile app control principal bedroom ceiling light
LED intelligent ceiling light is a kind of LED as a light source, installed in the interior of the room, the appearance of the light design for the upper part is relatively flat, installed close to the roof, like adsorption on the roof.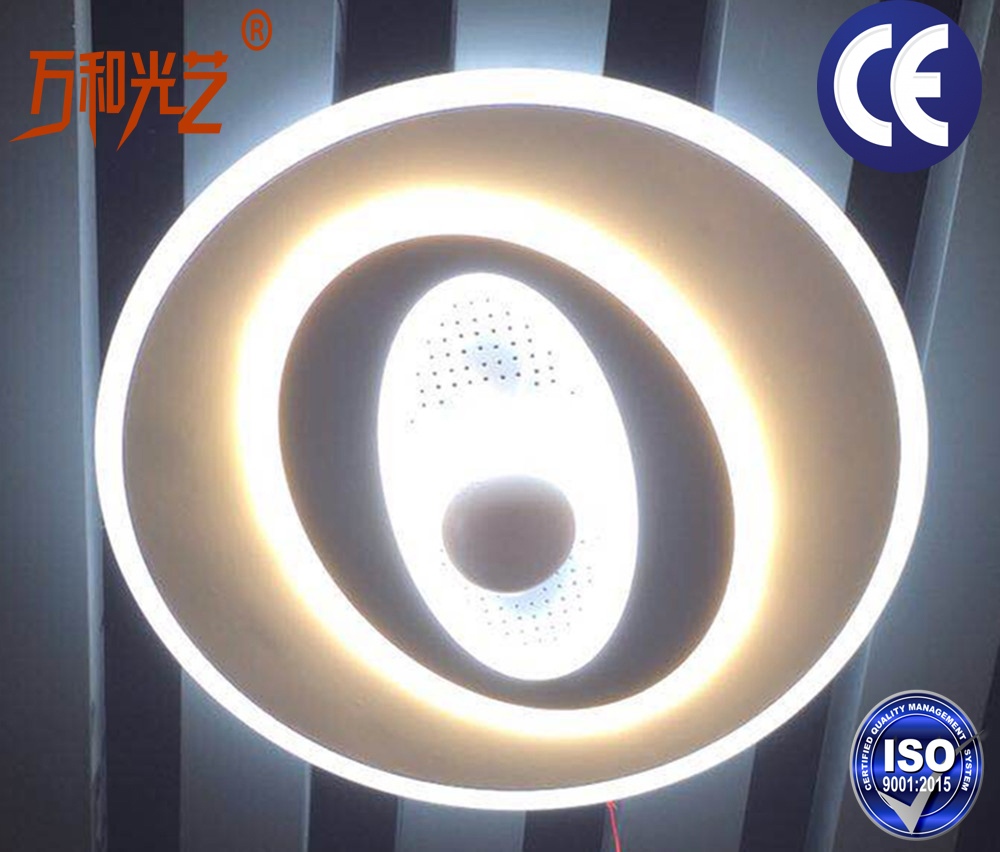 this light has beauty fucntion,there are three colors with differnt function ,like below:
1) red light color : Wave length between 622 to 770nm play the role of removing wrinkles.
2)green light color. Wave length between 492 to 577nm play the role of whitening.
3) blue light color. Wave length between 455 to 492nm play the role of acne.
In addition, this bedroom lamp also has disinfection and air purification function, same as parlor lamp .
There is two ways to control this bedroom ceiling light: mobile APP control, monitor control,you can choose which you like.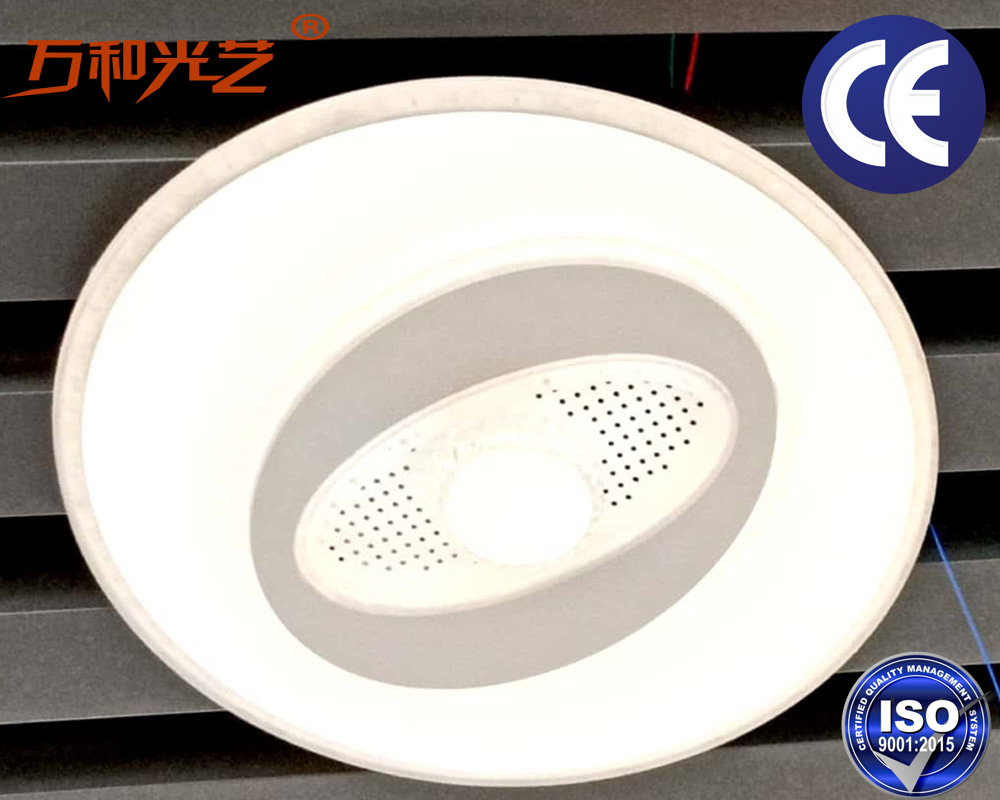 Th