Product Description
IP66 Waterproof Outdoor LED Linear light
LED linear light series is a kind of high-end flexible decorative lights, its characteristics are low power consumption, long life, high brightness, easy to bend, maintenance free.
Linear light especially suitable for indoor and outdoor entertainment places, building outline and billboard production.
According to different requirements, the product has 12V, 24V, etc., and the length of linear lamp is 30CM,60CM, 90CM, 120CM, etc.Can also be customized according to customer requirements of different specifications of line lights.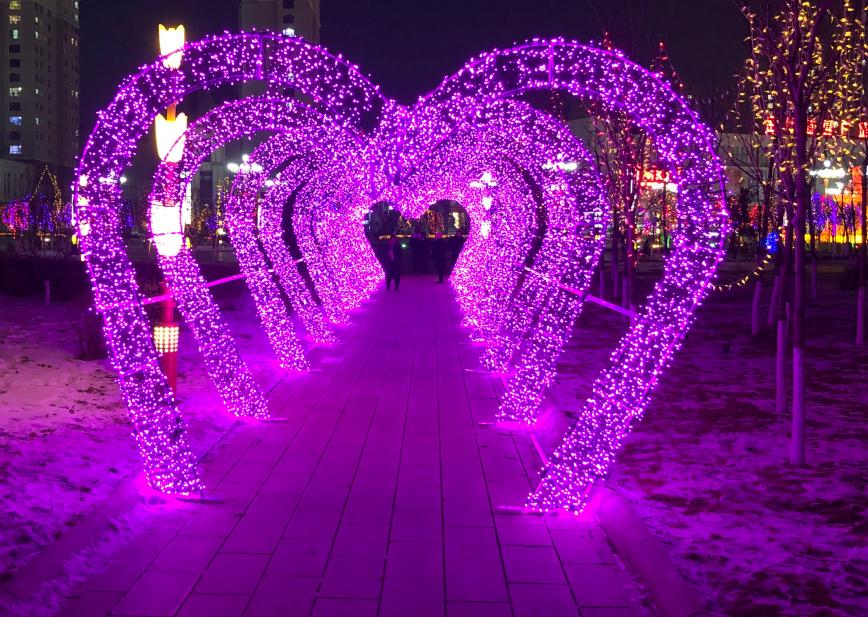 Strucure feature
LED linear lamp is aluminum profile lamp body, compact and lightweight end cover and mounting bracket by aluminum alloy high-pressure die-casting high temperature resistant silicone rubber seal ring, to ensure the reliability of water resistance.Lamps can be installed individually or in combination.Suitable for all kinds of buildings, indoor and outdoor local or contour lighting.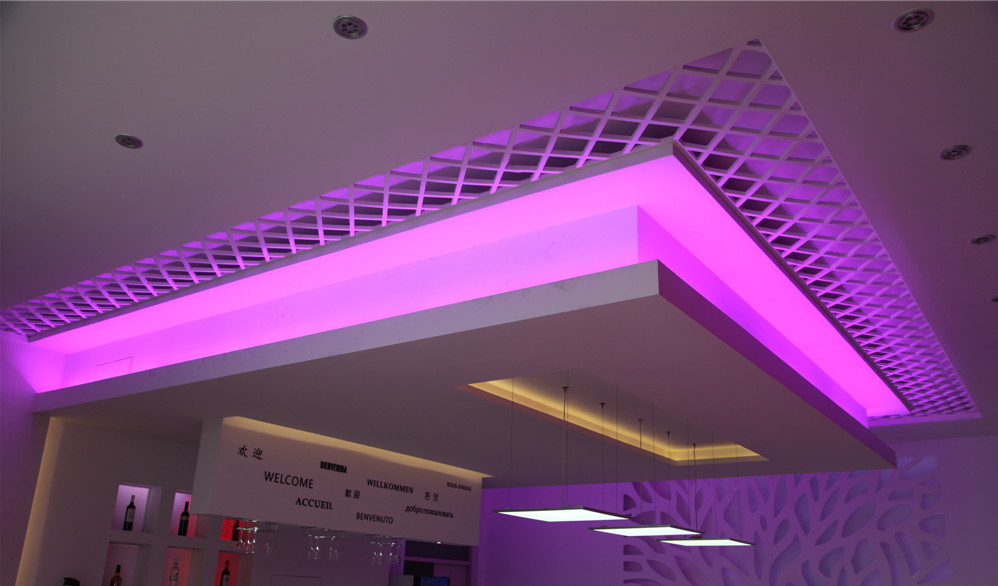 Features
· 1, Built-in secondary waterproof light source,outdoor anti-aging,high flame retardant.
· 2, Germany Bayer PC material is integrally die-cast, seamlessly connected to prevent gaps from entering the water.
·3, Stretched aluminum hidden line cavity at the bottom, the line is hidden and beautiful, preventing ultraviolet radiation.
· 4, Stretched aluminum hidden line cavity at the bottom, the line is hidden and beautiful, preventing ultraviolet radiation.
· 5, With glue filling technology, the protection level can reach IP65, and the structure waterproof level can reach IP67 (up to IP68).
· 6, Bold pure copper tinned link wire, double positive and negative negative wire, anti-virtual welding aging .
· 7, Aluminum circuit board (aluminum substrate) to enhance heat dissipation and extend service life.
· 8, The lamp adopts Baizhuang PU transparent glue, the potting effect is good, and the glue is anti-UV, which can reach more than five years.
· 9, Professional optical design, the effect is delicate and soft, and the color rendering is pure.
· 10, The lighting connection adopts four layers of waterproof, non-screw-type special type to insert self-locking waterproof joints, which is convenient for construction, avoids thermal expansion and contraction, and can meet the needs of cold lighting.
· 11, The lamp itself has its own drainage channel to achieve self-drainage function and improve lamp life.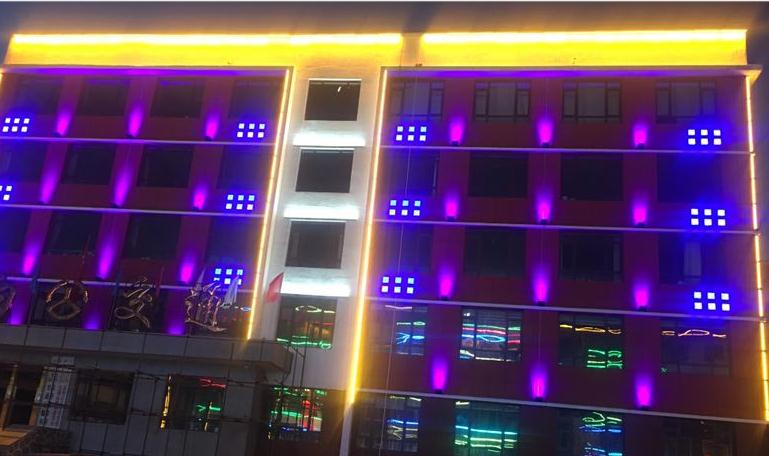 This unit has aluminum body with outdoor powder coating in an electrostatic method,with excellent anti-corrosion,aging resistance features
These luminaries provide adjustable direction of light and even light distribution which enables designers to create visual continuity and the best light effects,providing a pleasant light distribution
1) They meet great favor among our customers for its simple design,novel and attractive profile and easy installation.