Product Description
Waterproof IP66 RGBW LED linear light
LED linear light is a kind of high-end flexible decorative lights, its characteristics are low power consumption, long life, high brightness, easy to bend, maintenance free.linear lamp especially suitable for indoor and outdoor entertainment places, building outline and billboard production.
According to different requirements, linear light has 12V, 24V, etc., and the length is 30CM,60CM, 90CM, 120CM, etc.linear lamp can also be customized according to customer requirements of different specifications of line lights.


LED linear light is aluminum profile lamp body, compact and lightweight end cover and mounting bracket by aluminum alloy high-pressure die-casting high temperature resistant silicone rubber seal ring, to ensure the reliability of water resistance.
Linear Lamp can be installed individually or in combination.Suitable for all kinds of buildings, indoor and outdoor local or contour lighting.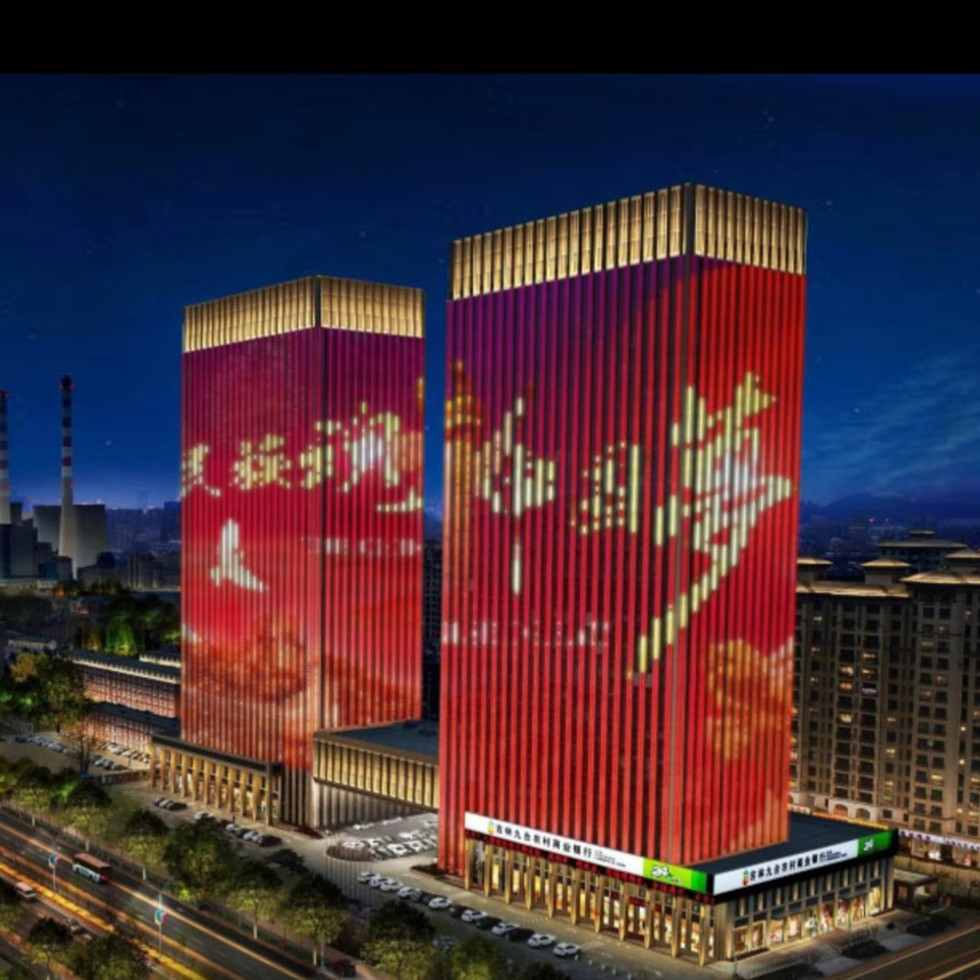 Application
High power LED linear light irradiation distance of up to 10-1 meters, very suitable for government lighting projects, commercial places, subway, viaduct overpass, building external walls, building landmarks and other internal and external walls of the panoramic floodlight lighting.
Landscape building building, outdoor square.Landscape and wall, display brush color.Can adapt to all kinds of indoor and outdoor temperature and humidity environment.Color has red, yellow, white, green, blue, discoloration and other effects.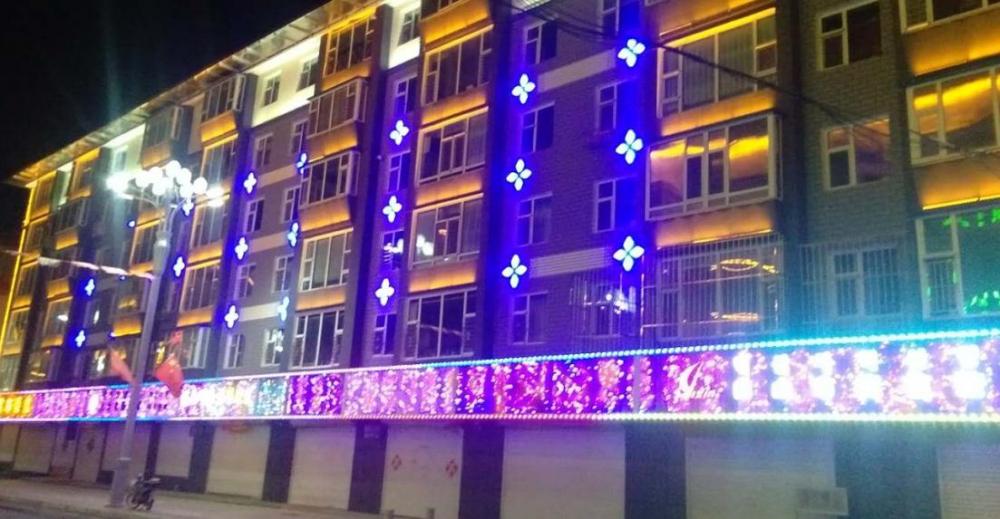 Color effect editing

Through the color matching can achieve 16 million color static display flicker changes: bright, dark

Cross discoloration: alternating intervals of several color temperatures

Chase variations: several color temperatures chase each other

Flow function: single color temperature circulates regularly