Product Description
Smart Mobile app control master bedroom ceiling light
LED intelligent ceiling light is a kind of LED as a light source, installed in the interior of the room, the appearance of the light design for the upper part is relatively flat, installed close to the roof, like adsorption on the roof.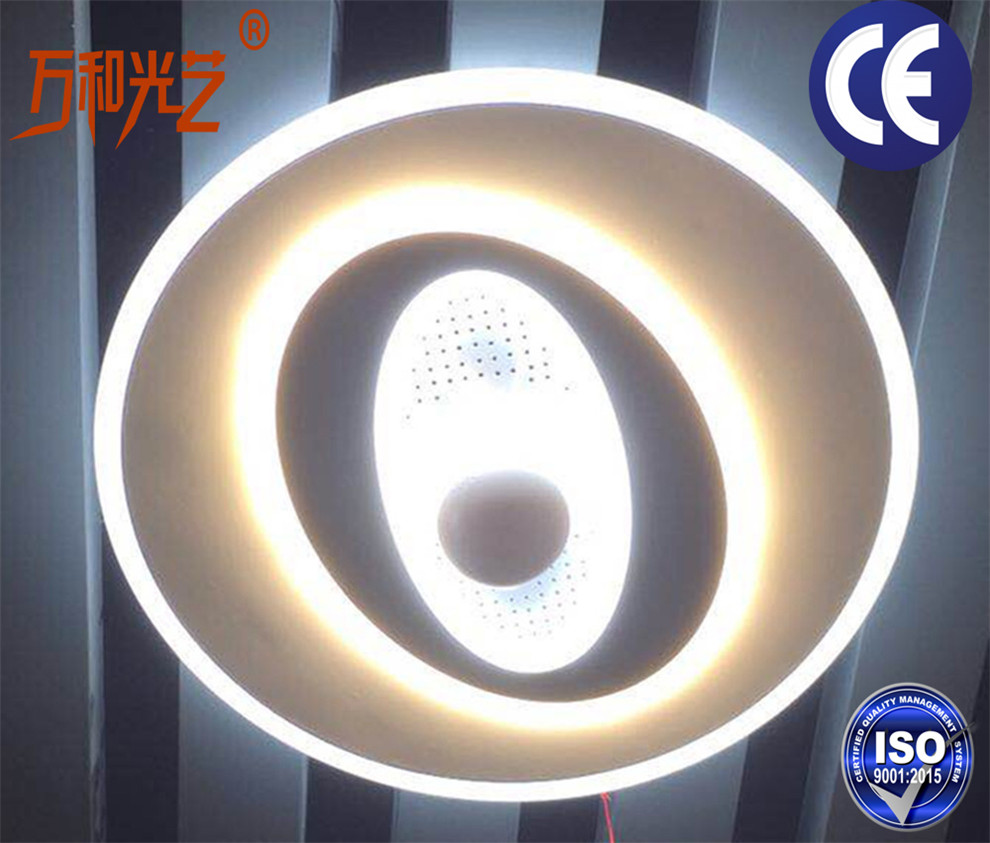 Focus Advantage:
● intelligent control
● match different lighting effects with life scenes
● create lighting effects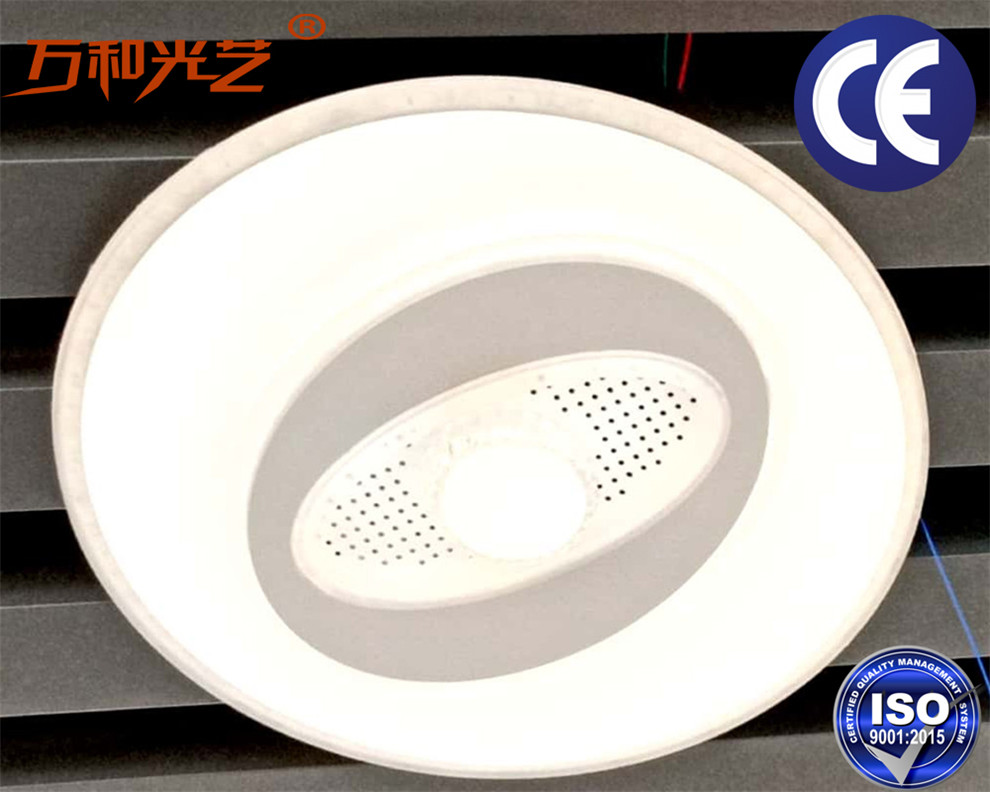 ● share lighting effects
● light interacts with music
● light helps sleep, seasonal affective disorder treatment and other health functions
● light helps dating, dining, fitness and other lighting atmosphere to promote happiness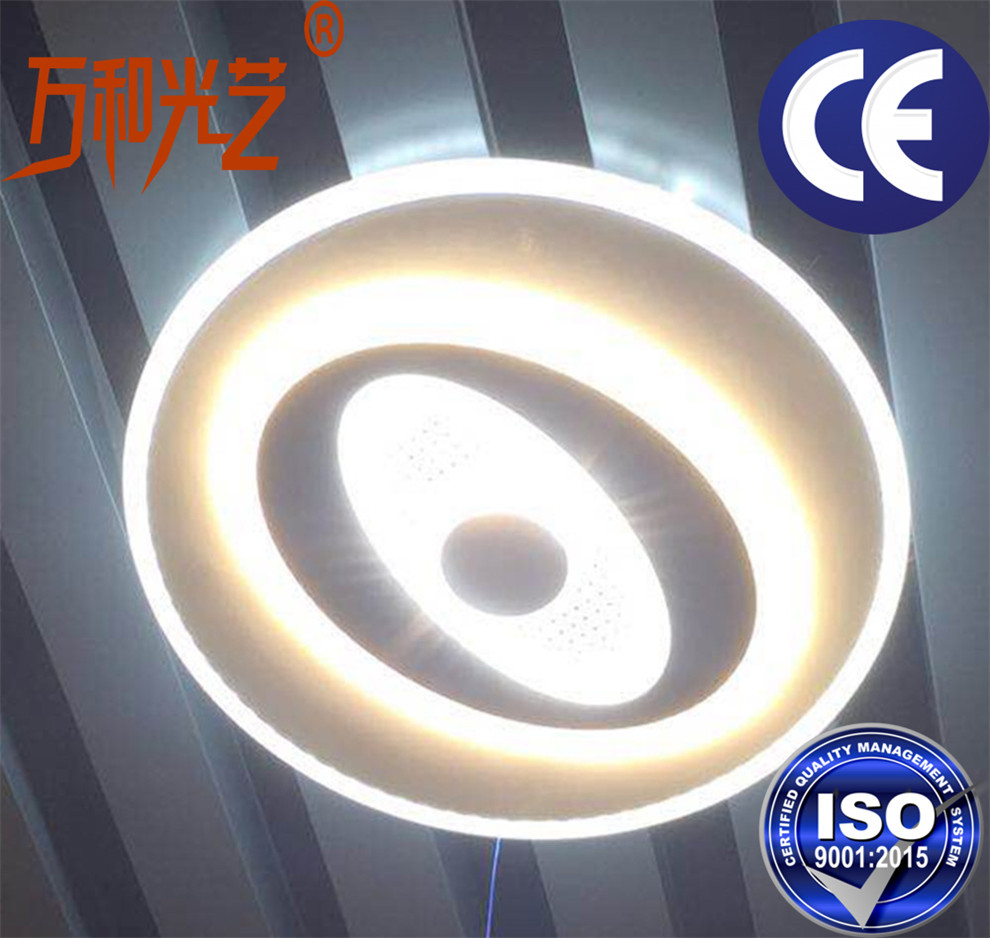 In addition, this bedroom lamp also has disinfection and air purification function, same as parlor lamp .
There is two ways to control this bedroom ceiling light: mobile APP control, monitor control,you can choose which you like.
Th